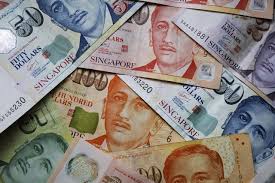 How much money to retire in Singapore? The question is not how much but rather "how to?". In Singapore, lifestyle standards and demand for quality...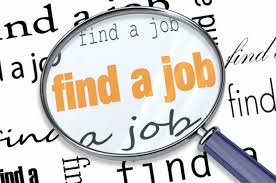 Looking for a job and get selected can be a tiresome experience at times. If you are in Singapore you must consider going through...
Singapore Economy Let's say you make SGD$2000 per month at Raffles Place. You stay at the Jurong East. After CPF, you're  left with $1600. Taking train to...