non Finance, non loan, non property, non banking, non credit card, non car insurance,non trading, loans loaning, housing loan.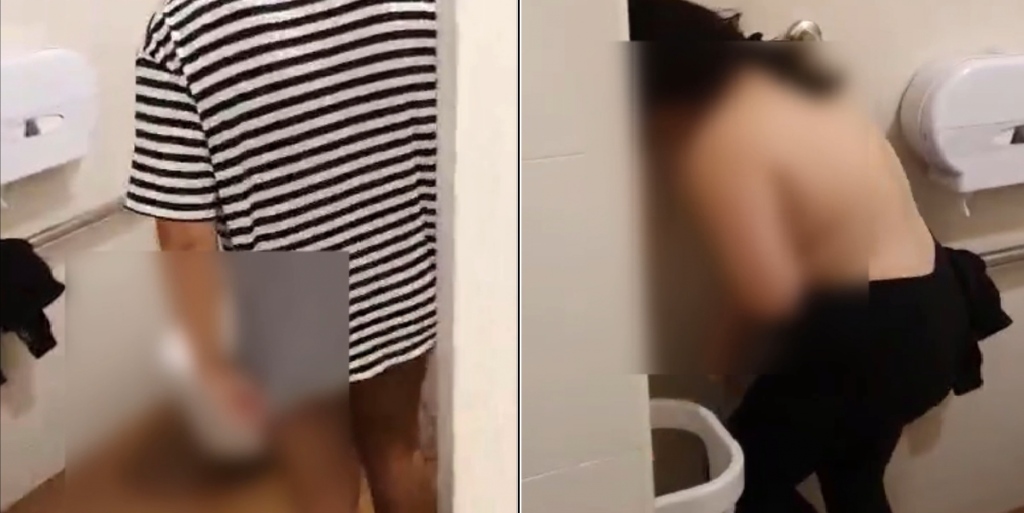 A netizen who was visiting the toilet went in a Handicapped toilet that is not locked. Instead of seeing an empty toilet he saw a couple that is naked.
The incident happened yesterday night (09/02/20) at Vivo City Level 1.
The guy in the video had his pants down and the female was topless.
As the video is considered explicit content we will only upload screenshots.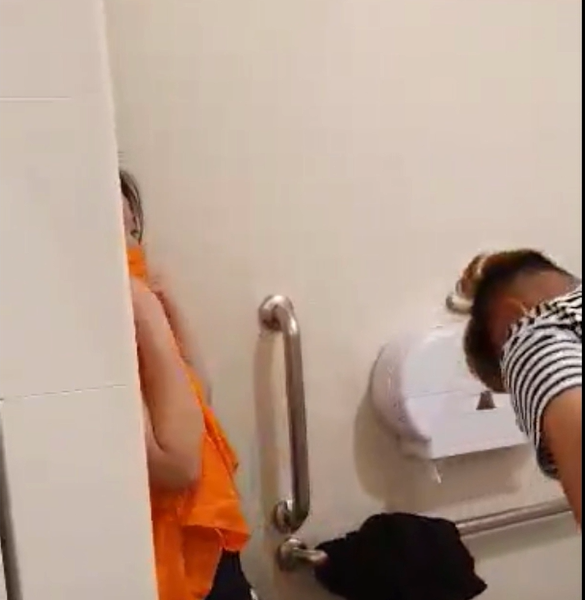 After the couple was caught they quickly get dressed.