non Finance, non loan, non property, non banking, non credit card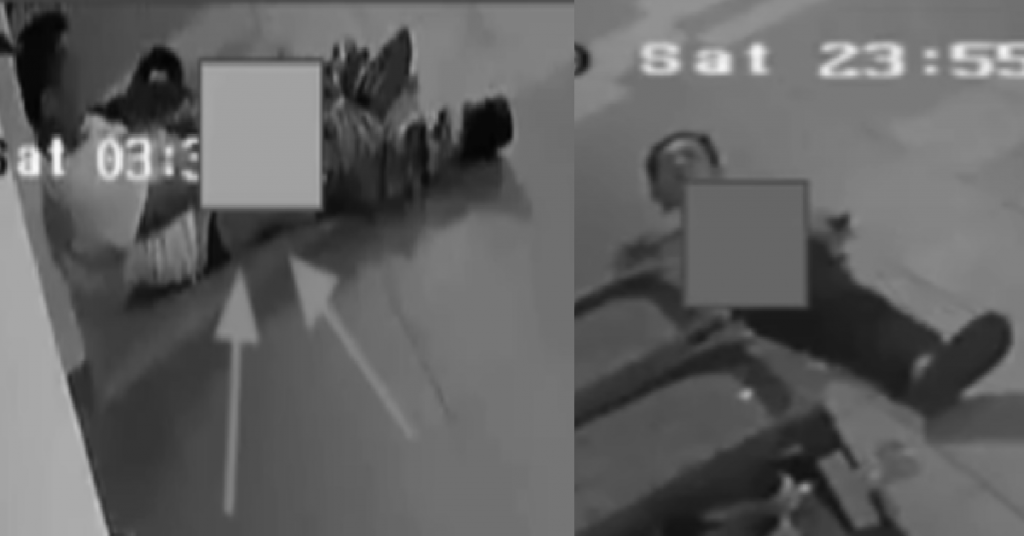 The police released a statement on Thursday (July 16) saying that they received a report on July 5 at around 11.30am about a man who had allegedly performed an obscene act at the lift lobby of an Hougang flat.
Police officers from Ang Mo Kio Police Division established the man's identity and he was arrested yesterday at 11.30am.
The man will be charged in court for committing an obscene act in a public place, which carries a jail term of up to three months and/or a fine.