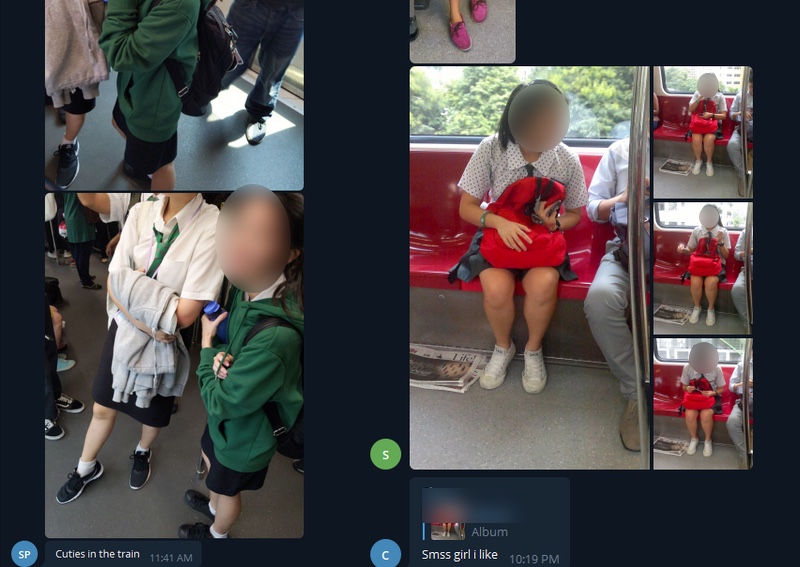 A Telegram group by the name of SharingIsCaring is currently in the spotlight of the news after one of the members decided to expose the contents of the group chat.
The Telegram group consists of photos of young schoolgirls, pornography and even sharing methods to members on how to take photos secretly on public transport such as trains and buses.
Some of the screenshots taken by the exposer even showgirls that look underage.
After the news of such a group exists, members of the infamous "SG Nasi Lemak" also known as "Pasar Malam" are looking for a way into the group.

According to a reader, there are more than 4000 photos and 700 over videos of such obscene content in the SharingIsCaring group.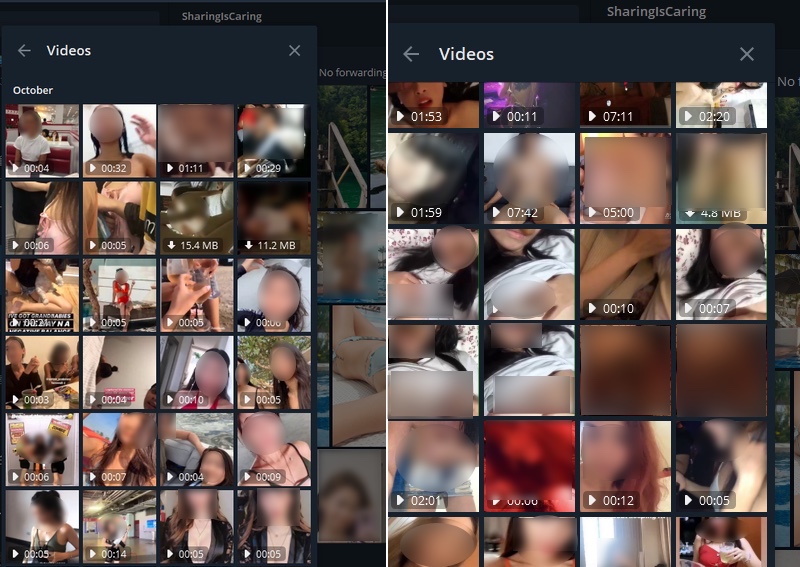 Looks like the authorities will start to get busy again, after the SG Nasi Lemak Saga. We believed that there might be even more groups like this, its just a matter of time these groups are exposed.
What do you think?