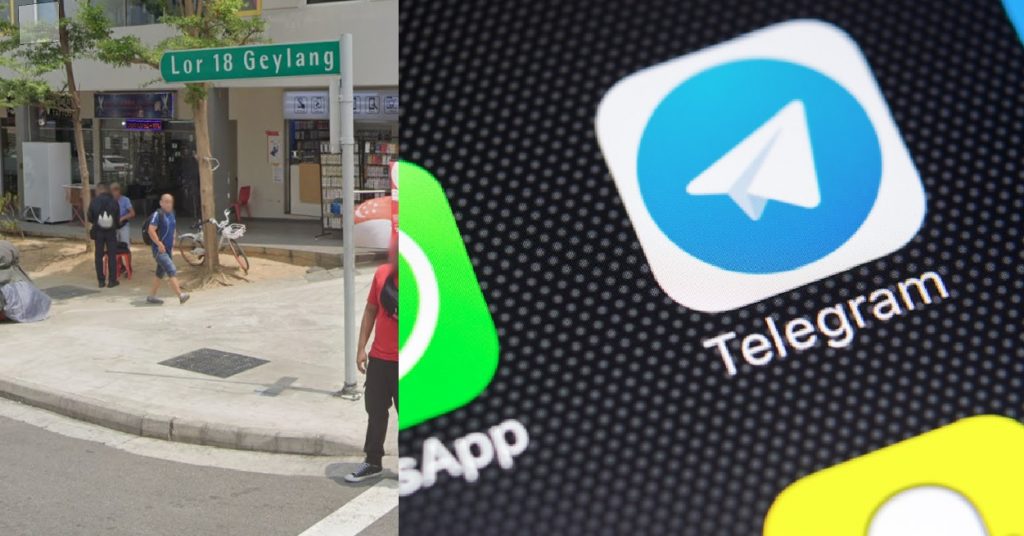 Due to the implementation of the circuit breaker, many entertainment outlets including brothels were forced to cease operation. This has caused an increase in sexual advertisement form freelance prostitutes.
According to a media release, there is a growing trend where these freelancers start to advertise their services on online chatting platform Telegram. The Telegram group consist of more than 10,000 members.
Explicit photos of prostitutes and basic information such as age and height will be provided in the group. Interested individuals can message the prostitutes privately to engage for their service. The charges depend on the services required. These prostitutes come from different countries including Malaysia and Thailand.
Landlords and hotel owners are advised to ensure that tenants do not carry out vice activities in their premises. Unlicensed brothel operators can be given a maximum fine of $10,000 and/or up to five years' imprisonment.
Any person who knowingly lives wholly or in part on the earnings of the prostitution of another person can be jailed up to five years and fined up to $10,000.