non Finance, non loan, non property, non banking, non credit card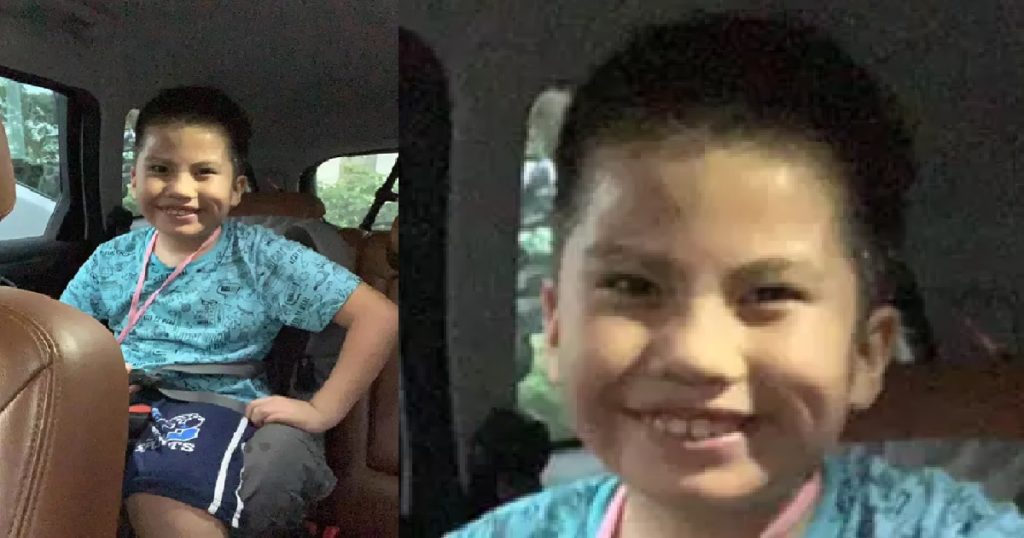 A 10-year-old boy named David, who is diagnosed with Prader-Willi syndrome, was reported missing earlier today (27 May).
Those diagnosed with Prader-Willi syndrome typically have mild intellectual and learning disability.
He went missing at Pasir Ris and was spotted 2 hours later at Our Tampines Hub, although he hasn't been reunited with his family yet and still remains at large.
David went missing at around 12pm, at the Costa Ris HDB estate.
He is about 139cm tall and was last seen wearing a black shirt and shorts.
A police report has already been lodged and anyone with information is urged to contact the police at 1800 225 0000.
Image source: Facebook