non Finance, non loan, non property, non banking, non credit card
Food Stuff
I'm a disabled guy who met with an accident in 2001. I need...
Electronics & Tech
The 'Joker' virus, which infects Android devices and hides in numerous applications on the Google Play Store,...
In normal circumstances, the voltage of a typical power is not enough to cause death. What happens...
World News
A video emerged online showing a car getting into a car crash in the most inexplicable of...
It is believed that the incident happened in Taiwan. A man was spotted carrying...
A funny video emerged online showing a group of girls at a wedding reception, trying to catch...
Thomas Byron Stemen, a 52-year-old man in Maryland, USA, used a syringe filled with his own kukubird...
A netizen has shared her journey from Johor towards the Customs and then to Singapore.
SPORTS
Singapore marathon runner, Soh Rui Yong, has posted an open challenge on his Facebook account.
Cristiano Ronaldo, CR7, has confirmed that he will be wearing Red again for the upcoming season as...
Zaiful Nizam, the captain and goalkeeper for Balestier Khalsa FC in the Signapore Premier League, has been...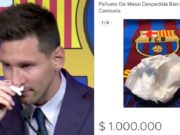 Lionel Messi, the footballing superstar, recently bid farewell to Barcelona following 21 successful years at the club.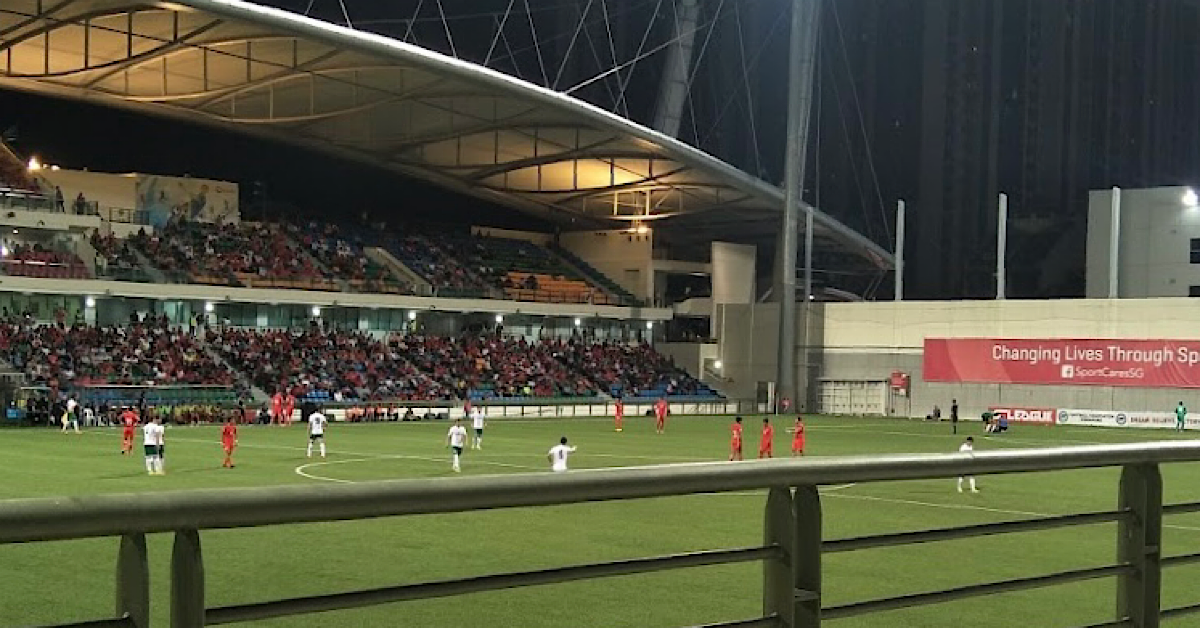 The Singapore Premier League will allow up to 500 spectators in to the stadium from this Friday...
Lionel Messi has confirmed his move to Paris Saint-German (PSG) on a 2 year contract, with an...