non Finance, non loan, non property, non banking, non credit card
Food Stuff
Man orders KFC meal from Westmall ends up with 1 set of (chao tah) burned wrap. Initially,...
Electronics & Tech
Popular bookstore is having a warehouse sale in Serangoon. Shoppers are allowed to fit...
CEO of Razer, Tan Min-Liang, announced on LinkedIn on February 1, that the gaming hardware and fintech...
World News
This gruesome insanity happened in Madrid, Spain. Prosecutors found a Spanish man guilty of the murder of...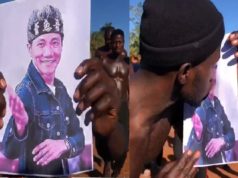 Singapore entertainer Wang Lei's virality and fame seems to know no bounds. A group...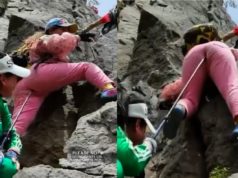 A video emerged online showing a group of women climbing a mountain. The woman...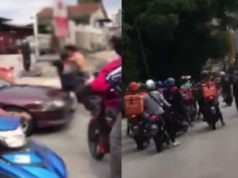 A group of food delivery riders were detained on 11 June after going to a customer's house...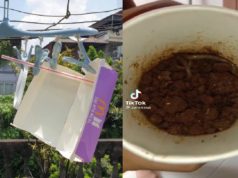 McDonald's recently launched the BTS meal in collaboration with the K-Pop boyband. For some...
SPORTS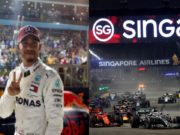 Singapore GP Pte Ltd, the race promoter of the 2021 Formula 1 Singapore Airlines Singapore Grand Prix,...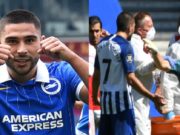 Derek Ng De Ren, 19-years-old, was charged earlier today (3 May) with threatening to kill English Premier...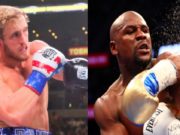 YouTuber Logan Paul, is confirmed to be fighting unbeaten 50-0 boxing champion Floyd Mayweather in a boxing...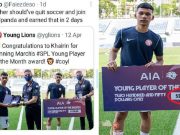 A Singapore footballer named Khairin recently won the Singapore Premier League's Young Player of the Month award.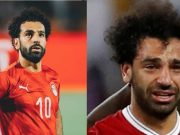 The Egyptian Football Association announced on Novem ber 13 that prolific Liverpool ace Mohamed Salah has tested...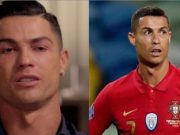 Portuguese football superstar Cristiano Ronaldo has tested positive for Covid-19, according to the Portugal Football Federation.