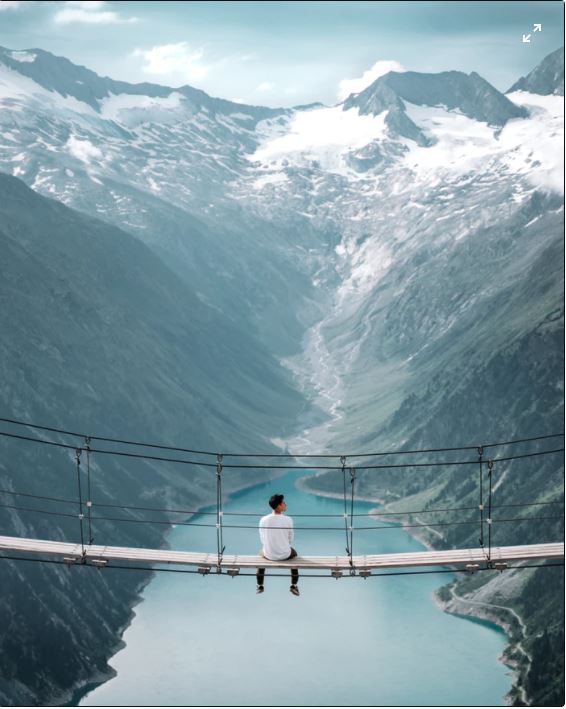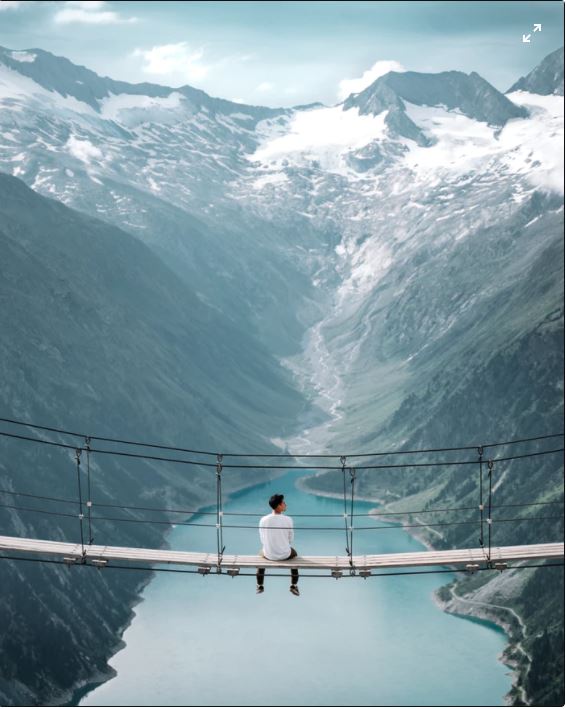 Created in 2016, we have not only helped numerous established brands but also supported many startups to build their digital presence on the internet.
We include services of banner ads, website design, videography, article review, Instagram influencers ( We are partners with multiple Instagram influencers to maximize your reach to your targeted customers), social network strategic planning & building.
A marketing strategy is not just simple advertising, we analyse the type of business you're running and present to you the best approach to maximize awareness for your advertisement campaign.
Who said advertisement is expensive
Unlike our competitors which had fundings at a headstart, we understand the difficulties of building up an online presence from the ground up. We do not believe in using shortcuts or a large amount of funds to jumpstart a one-hit-wonder.
Build a relationship with us today and enjoy our network of IT and marketing experts. Let us be the bridge between you and your customers.
Look no further as we provide the "market spoiler rate" to all our clients compared to our competitors. Contact us today at [email protected] to begin your digitalization journey.
For official emails
please send them to [email protected]