non Finance, non loan, non property, non banking, non credit card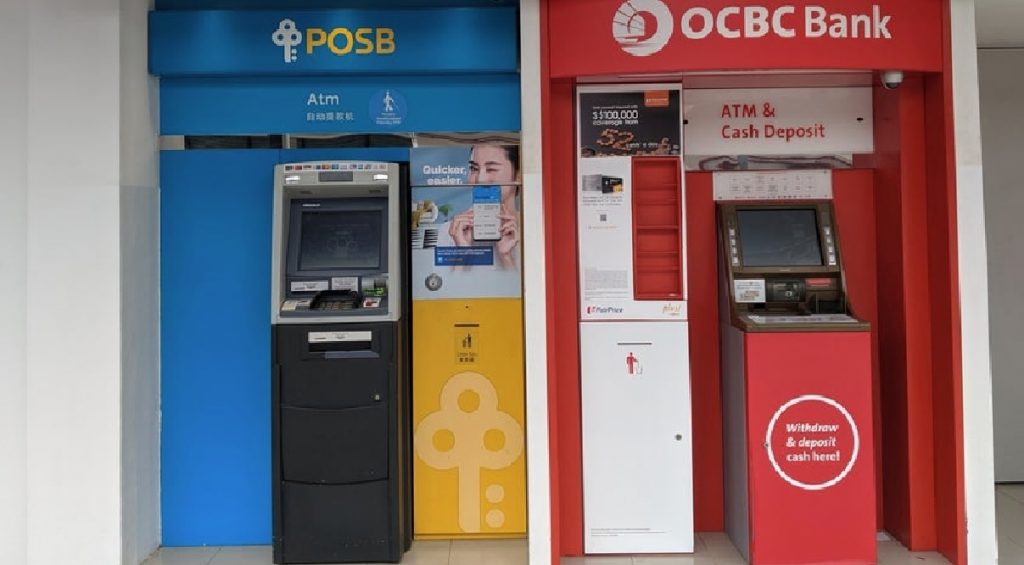 According to a media release, 6 men and 5 women are investigated for their suspected involvement in illegal payment service. They allegedly provided their bank accounts for money transfer purposes, in return for commissions.
The 11 individuals were aged between 20 to 40 years old. They have committed the offence after engaging in an online job advertisement. Among these 11 individuals, some were found assisting in the dealing of virtual currency.
Investigation is ongoing.
It is an offence to provide payment service without a license in Singapore. Anyone convicted will face a fine up to $125,000 or a jail term up to 3 years.
Police Advisory:
" The Police would like to caution job seekers to be wary of job advertisements that promise the convenience of working from home and being paid an unreasonably high salary for relatively easy job responsibilities. Legitimate businesses will not require the job seekers to utilise their own bank accounts to receive monies on the businesses' behalf. These are common ruses used by scammers to make use of individuals to help them carry out illicit payment services on their behalf. To avoid becoming involved in money laundering activities, members of the public should always reject requests by others to use their bank accounts.
For enquiries relating to the Payment Services Act 2019, members of the public may contact the Monetary Authority of Singapore at www.police.gov.sg/iwitness or call the Anti-Scam Hotline at 1800-722-6688. Anyone with information on such scams may call the Police Hotline at 1800-255-0000 or submit information online at www.scamalert.sgFor more information on scams, members of the public can visit."