non Finance, non loan, non property, non banking, non credit card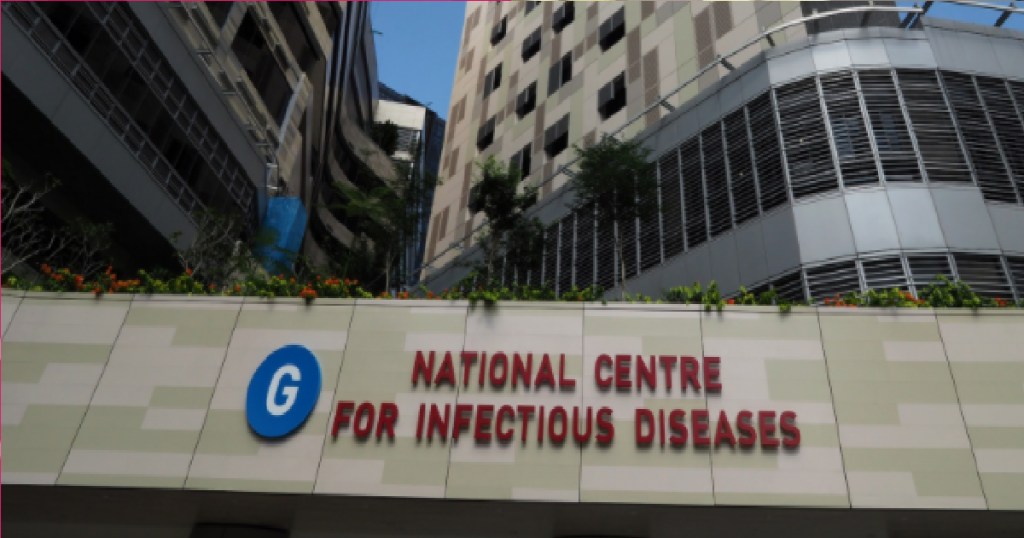 The MOH confirmed 11 new cases of Covid-19 locally on 28 February.
There is a new case of local transmission, who lives in a dormitory.
The other 10 cases are imported and they have already been put on SHN and in isolation upon arrival on our shores.
Singapore's total number of cases stands at 59,936.