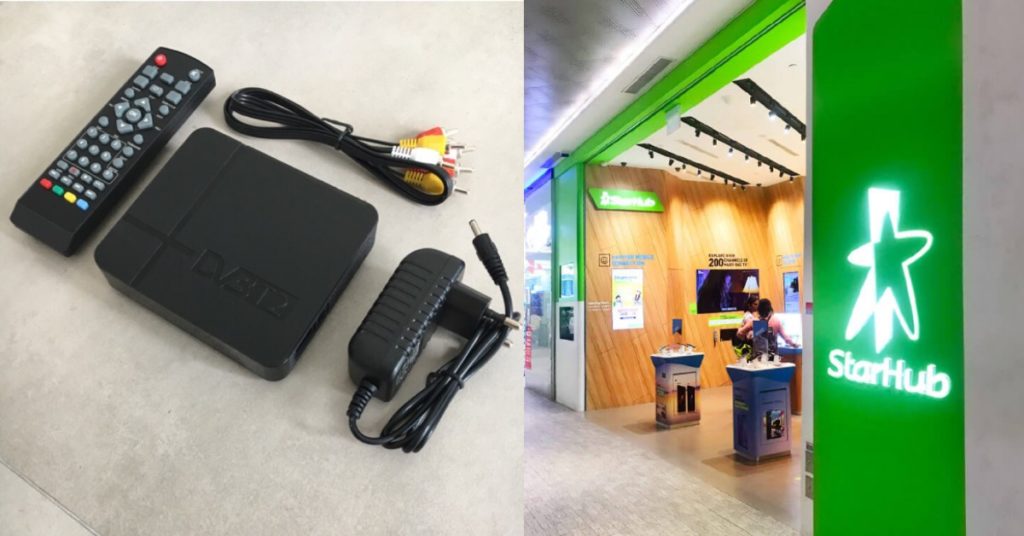 Recently, Starhub announced that it will offer two years of free rental of its StarHub TV+ box worth S$120 to customers who turn in their old pirate set-top boxes starting Saturday, 24/07/2021.

This is done in line with the Copyright Bill that was tabled in Parliament earlier this month which makes it illegal to sell set-top boxes that offer access to pirated content if the bill is passed.

Customers can dispose their pirate set-top boxes at selected StarHub shops.
Starhub said:
"Starting tomorrow (24 July), StarHub will grant a total of S$120 to each customer willing to part ways with pirate set-top boxes that may not be in compliance with the proposed amendments to Singapore's Copyright Act."
"In exchange, customers will get free two-year rental of StarHub TV+ box, a plug-and-play Android TV-based media player which offers one-screen-for-all cinematic viewing experience with Ultra HD 4K support and fast Wi-Fi connectivity."
Image Source: Shopee and Starhub website