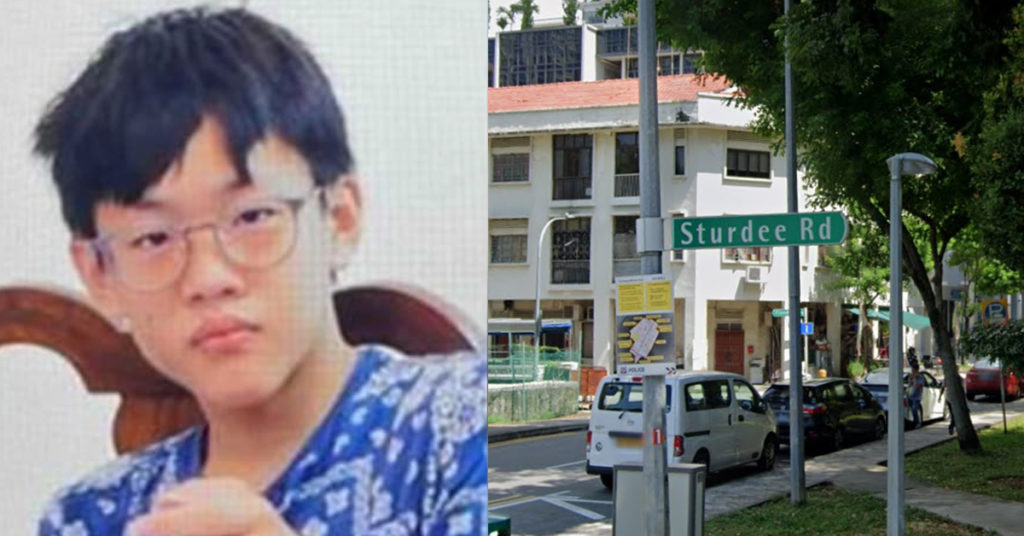 A 13-year-old boy has gone missing since Friday (Sep 24), the Police are appealing for information that can lead to the whereabouts of the teen.
According to a Police media release, Brian Tan Zhi Yong was last seen riding his bicycle along Sturdee Road in Farrer Park about 8 PM on Friday.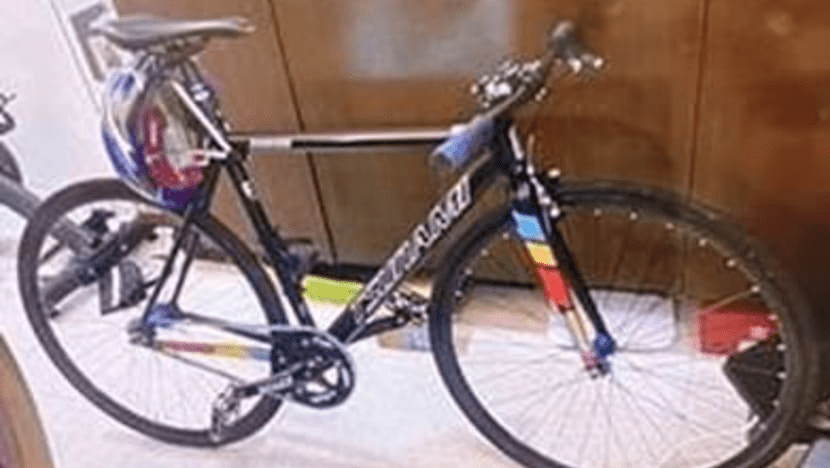 Anyone with information is requested to call the police hotline at 1800-255-0000 or submit the information online at www.police.gov.sg/iwitness.
All information will be kept strictly confidential, said the police.