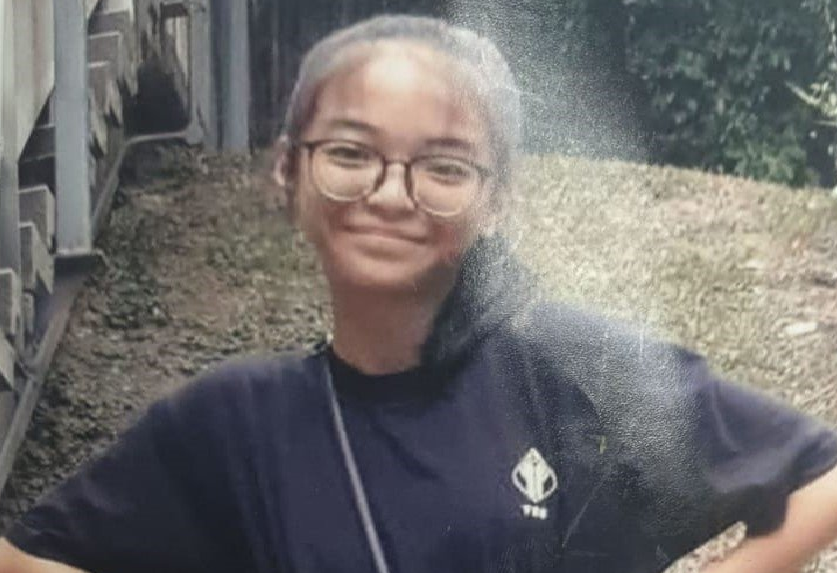 Anyone seen her, police posted on twitter earlier today looking for this girl missing for more than 24 hours already.
Please help if you can.
Post from Police Twitter:
#sgpoliceappeal 13-year-old Malay girl missing since 12/10/2019 at 1240hrs. Last seen at the vicinity of Commonwealth Crescent wearing a black and white stripes shirt and black pants. If found, please call 999. Thank you.