non Finance, non loan, non property, non banking, non credit card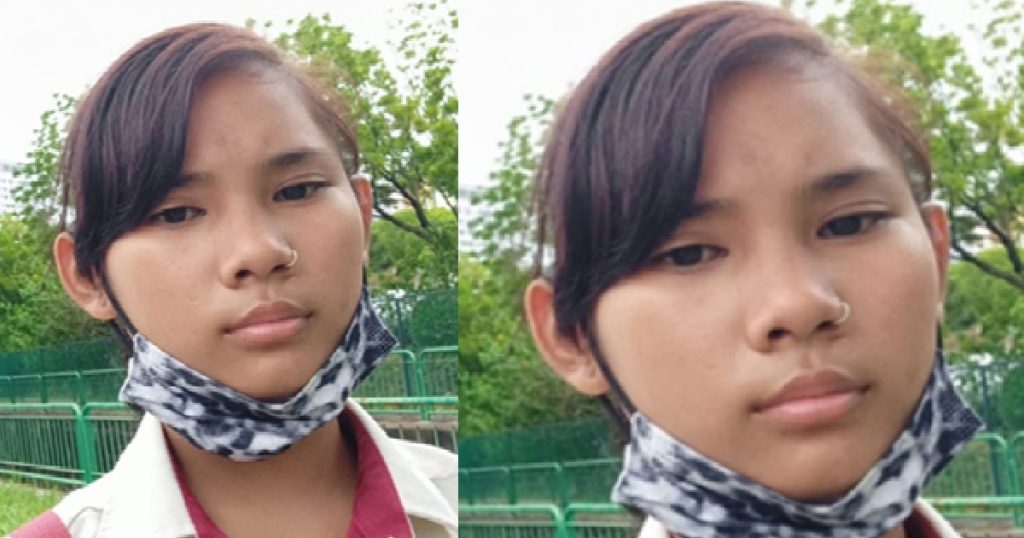 A 14-year-old girl has been reported missing since 26 March 2021.
She was last seen at Block 146 Bukit Batok West Avenue 6 at around 7am, wearing a black top with white stripes and beige pants.
The girl can be identified by a piercing on her left nostril.
The family is appealing to those with information about her whereabouts to contact the police at 999.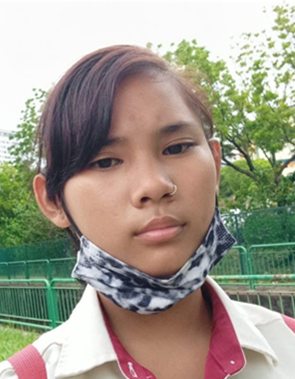 Images source: Singapore Police