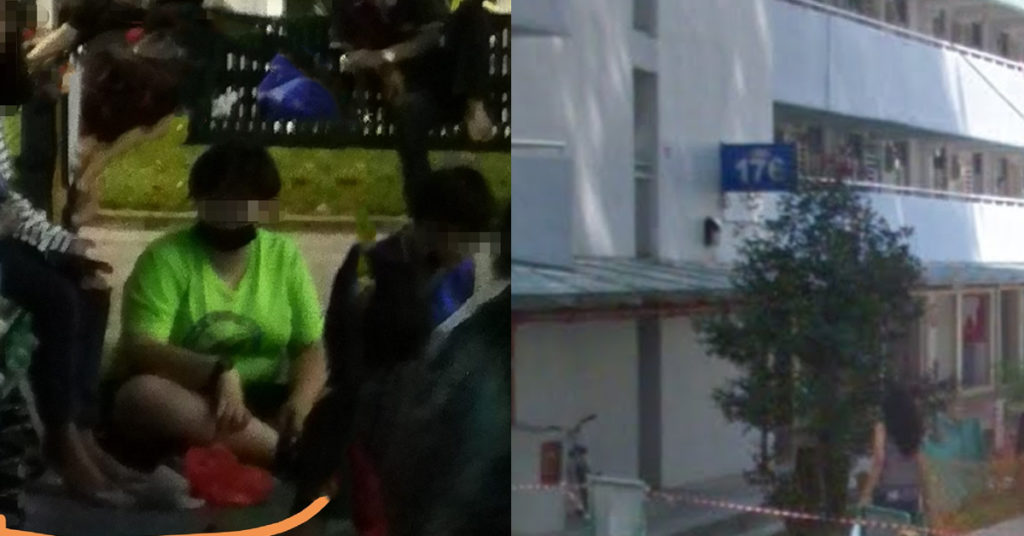 A netizen posted a photo online stating that he saw a big group of teenagers gathering in an estate at Boon Lay Drive.
Here is what the netizen said:
Bunch of teenagers age around 12 to 15 of them gathering at Blk 176 boon lay drive playground.
2 of the biggest teenagers I circle in orange was sharing one e-cigarettes vapour like nobody business.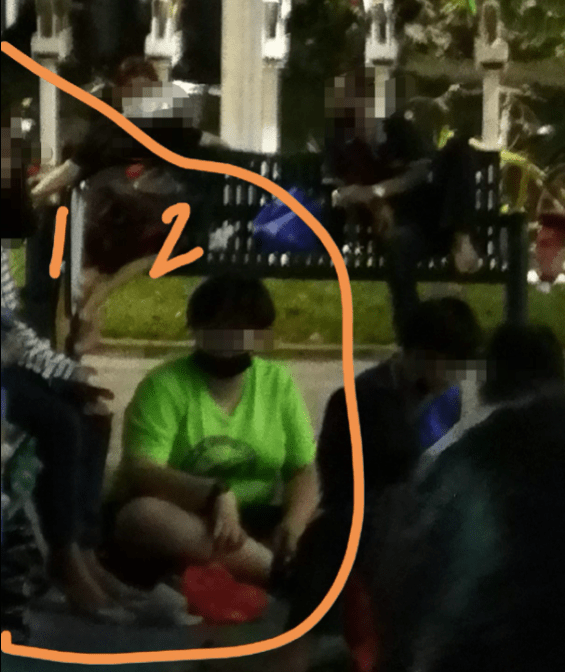 just wondering their parents know about this?
Now my question is they buy e cigerrets from who? Which platform?
This is very serious issue, I hope that authorities take this matter seriously.