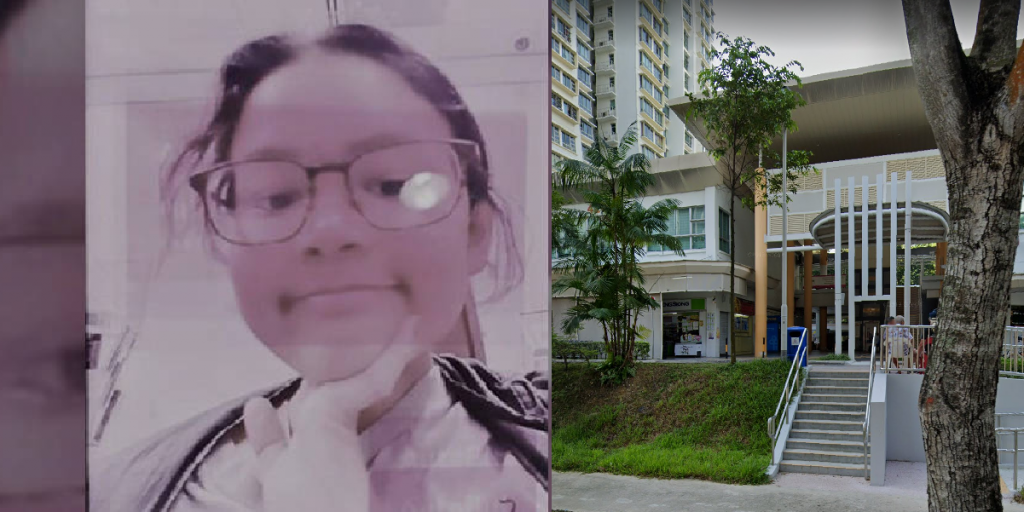 According to a Police media release, the Police is currently appealing information for a girl that went missing. She was last seen at Clementi Ave 1 on the 12th Feb 2020 at around 8.30 PM.
Missing For 12 Days
15-year-old, Ms Teo Hong Mei was last seen wearing the following
white t-shirt
striped black
white long pants
Anyone with information is requested to call the police hotline at 1800- 255-0000 or submit info online at www.police.gov.sg/iwitness.
All information will be kept strictly confidential.