non Finance, non loan, non property, non banking, non credit card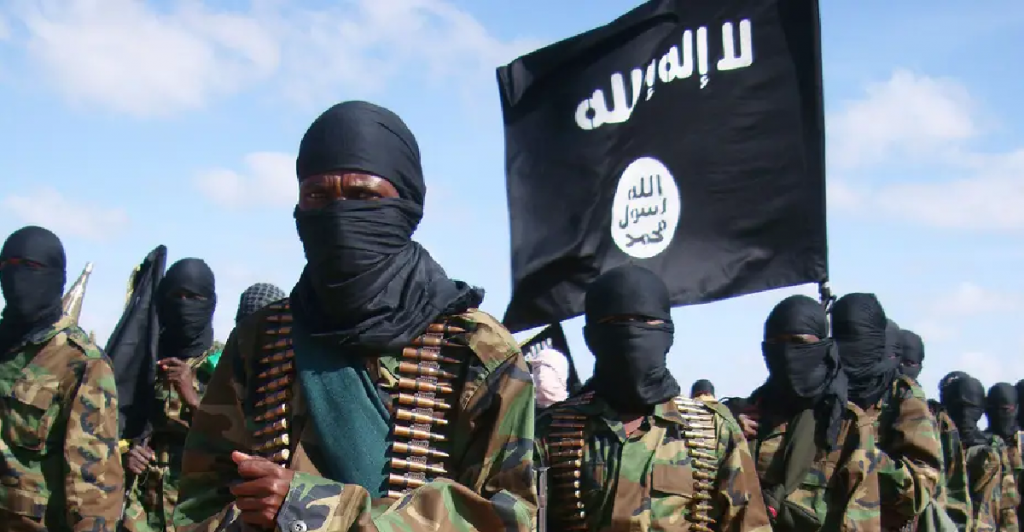 According to the media release, a 17-year-old secondary schoolboy was detained for being a loyal supporter of the Islamic State in Iraq and Syria (ISIS) terrorist group.
He was detained in Jan 2020 under the Internal Security Act.
According to a statement by the Home Affairs Ministry, he was under investigation ever since September 2017, during that time he was only 15-years-old.
Its was during that time He was under investigation after he posted photos of our President, Halimah Yacob and calls ISIS to chop off her head. Even after the incident became public, the ministry has been trying to persuade him away from the radical support of the terrorist group.
However, he is still a loyal supporter of ISIS.
According to the ministry, he is so loyal that he will obey any commands by ISIS, such as spreading online propaganda and other radical activities.