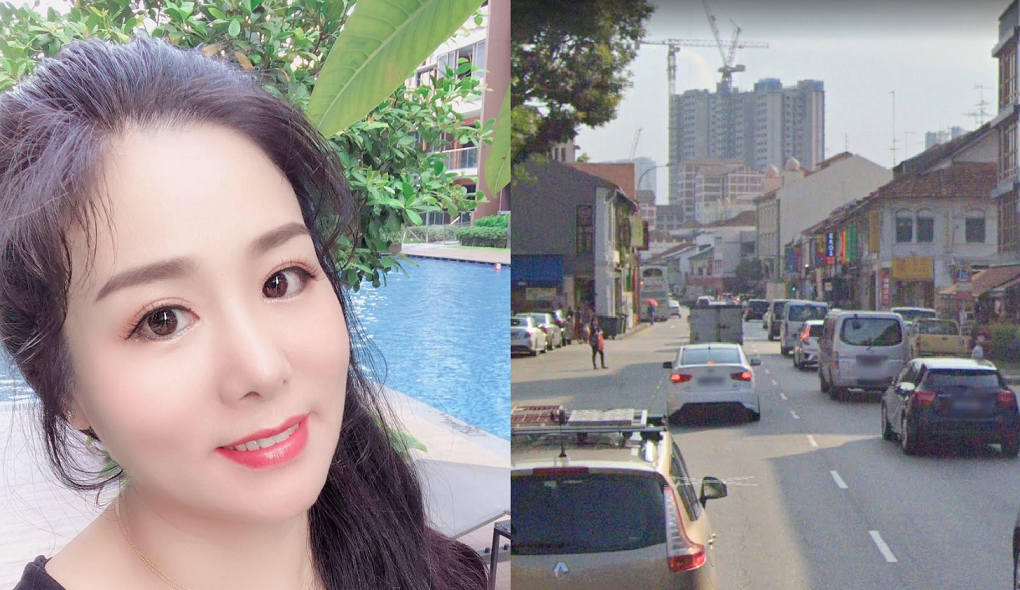 A woman was suspicious of her husband having an 18-year-old girl as a lover. On a night out she started to attack and later stabbed the 18-year-old teenager with a beer bottle.
The 18-year-old girl is an employee of her husband.
The incident happened on 10 May 2018, 40-year-old, Chen Xiaoqin was having a Birthday dinner at Hook On Steamboat at Geylang together with her husband and his employees. At around 7.30 pm the couple quarrel and the husband left the scene, leaving the unhappy wife and colleagues behind.
Chen continued to drink beer and she suddenly confronted the 18-year-old and pulled her hair followed by hitting the teenager on the head with a beer bottle which caused the beer bottle to break becoming a sharp weapon.
She then tried to stab the teenager with the broken beer bottle, but the teenage managed to block with her forearm. The colleagues of the teenager managed to pull them apart and the police were alerted.
The teen suffers from lacerations on her forearm and on her head. She will be scared because of the unfortunate encounter.
She was convicted earlier today for causing hurt with a dangerous weapon and is sentenced to seven months jail.