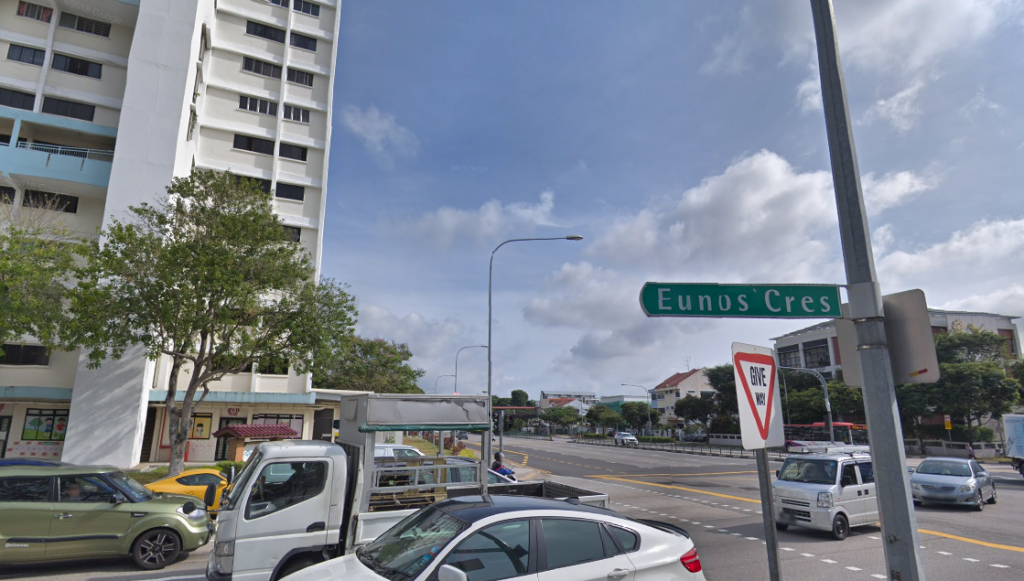 A 19-year-old man was arrested by the police on suspicion of indecent assault on a 12-year-old girl.
The Singapore Police Force issued a statement earlier today (2 March 2020) saying that the police received a report at 6.45 pm on the 27 February 2020.
A The 12-year-old female victim was molested at Eunos Crescent.
Bedok Police officers investigated the incident and were able to identify the suspect through the Police CCTV. The Police officers confirmed the identity of the suspect and arrested him today.
The suspect will be charged in court tomorrow. If found guilty, he can be sentenced to up to five years in jail and fined and rotan