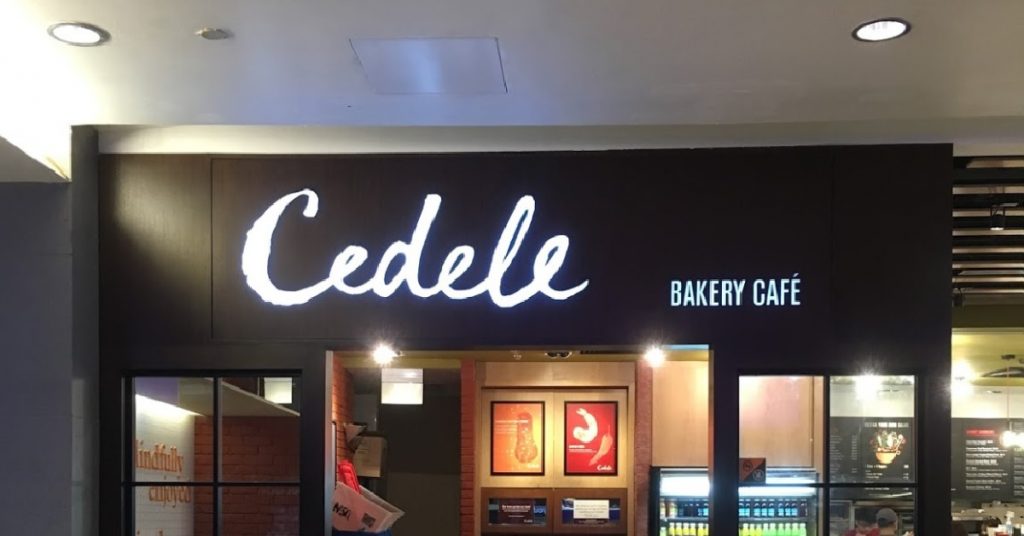 Two companies were each fined $1000 for breaching rules during the COVID-19.
The two companies are the cleaning consultancy Goodman Environmental Group and The Bakery Depot Pte Ltd, which runs Cedele, a Western-style bread and coffee shop brand.
According to a report from the authorities, the auditors visited the 20 workplaces that provided the essential services in the past three days and found that Goodman Environmental Group not only did not conduct temperature and health checks for employees and did not properly record the movement of employees. Neither they the company ensure that employees maintain a safe distance of one meter.
The Bakery Depot Pte Ltd was found to cross-deploy employees to different branches, and there is no mandatory requirement for employees to wear masks and maintain a safe distance of one meter.
Authorities urge companies to strictly observe safety distance measures to reduce the risk of spreading the 2019 coronavirus.