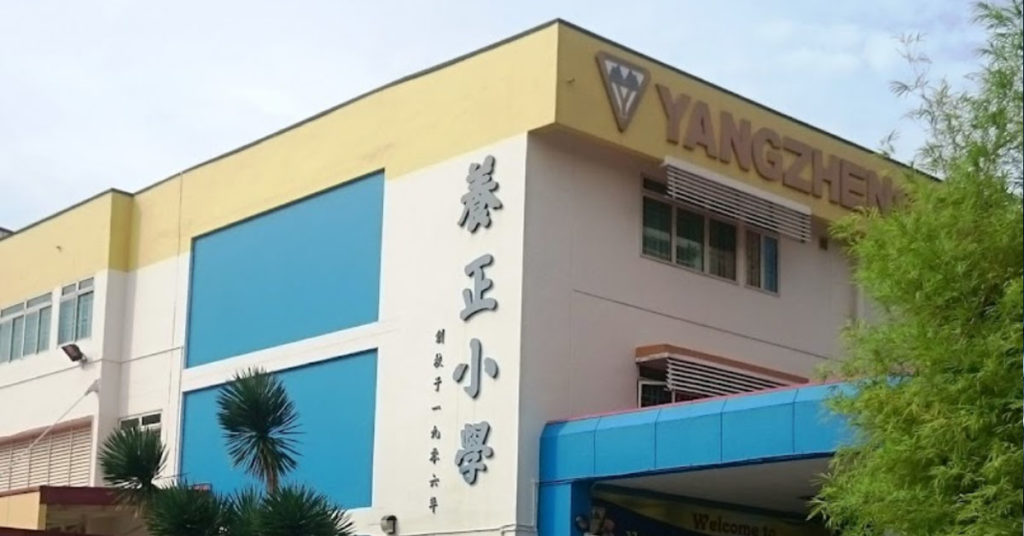 Advisories from Yangzheng Primary School were published and send to parents after two students were found positive for Covid-19.
The primary 3 student was tested positive on 3rd September and the primary 4 student was tested positive 4 September 2021. The Primary 3 student was last in school on 1st September and the Primary 4 student was last in school on 2nd September 2021.
Over a month ago, A student from Yangzheng Primary School was also reported as a confirmed case.
The school is located at 15 Serangoon Ave 3, Singapore 556108