non Finance, non loan, non property, non banking, non credit card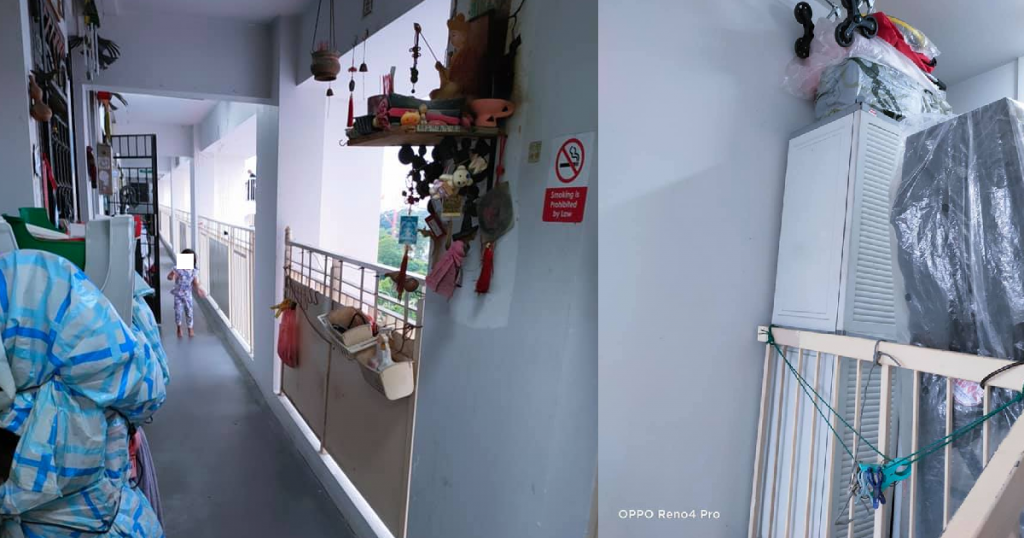 Facebook user Zali Maya Bella recently posted on Facebook after her neighbour complained about her after she placed items at her stairwell.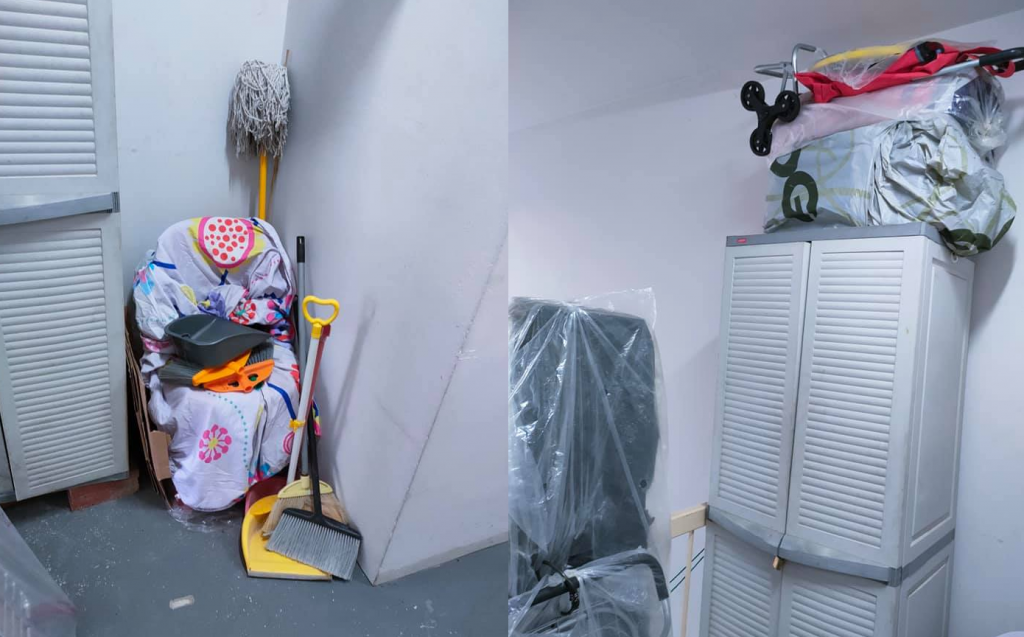 She stated on how her neighbour does the exact same thing and placed many items at her own corridor which was considered an obstruction.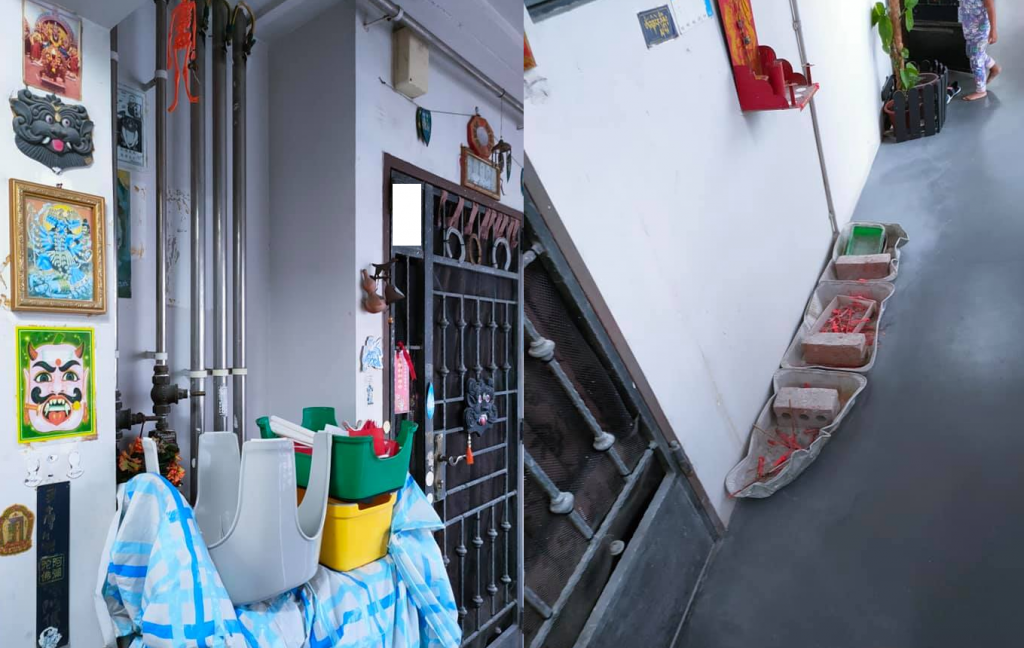 Pictures of burnt candles and incense were also seen placed at the corridor.
FULL VIDEO LOADING…