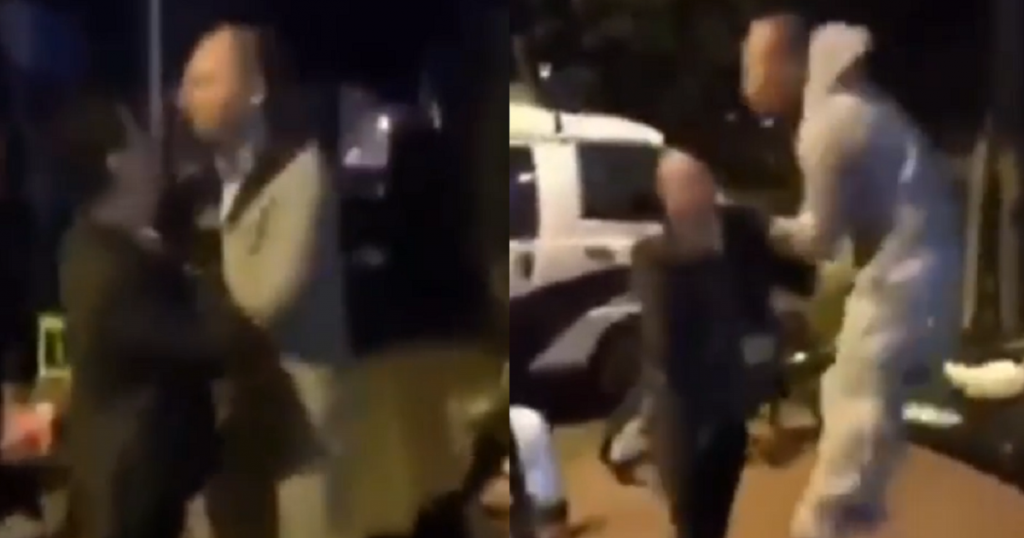 A video of a fight was uploaded recently on the Instagram page bengzofsg which show 2 PRC men fighting without their fist.
So how does one fight without their fist, well, these men fought by entering a spitting contest with each other. At one point, one man even did his signature jump and spit move.
FULL VIDEO LOADING….