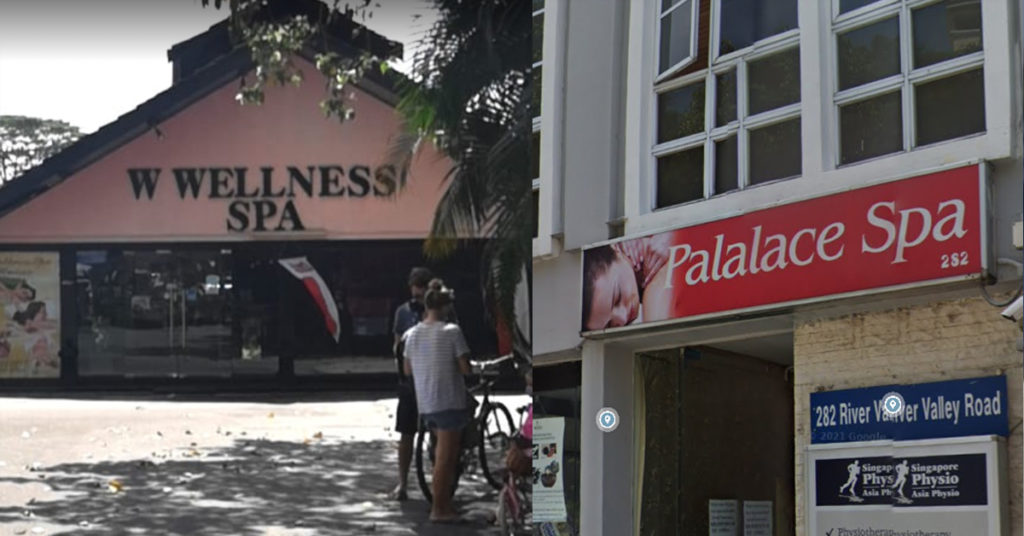 Two owners who ran a spa providing massage services ended up providing even more services and was eventually caught by the authorities.
CNA reported that the two outlets that were caught are W Wellness Spa located at Turf Club and Palace Spa located along River Valley.
W Wellness Spa
3 of the masseuse in the establishment told customer to pay between SGD$50 to $55 to "beat the banana" and one of them even ordered French kissing for an additional SGD$50.
Palace Spa 
This spa provided the full service, from naked massage to full on s** ranging from $50 to $200.
Get fined and/or jail
Employers who failed to ensure their employees from performing sexual services will be fined up to SGD$5,000.
Repeat offenders can face double the fine and up to two years of jail.