The Land Transport Authority (LTA), National Environment Agency (NEA) and the Singapore Police Force (SPF) conducted a joint enforcement exercise against vehicle-registration-related offences.
A total of 88 vehicles were checked and 24 vehicles were booked for improper license plates.
24 vehicles were booked for improper license plates
Different statutory bodies in Singapore levy traffic penalties based on where you (and your car or motorcycle) are.
Depending on the location where you received your fine you will be issued/booked by different authorities.
In a HDB parking lot, you will be penalized by HDB. The LTA will punish you if you run a red light on Singaporean roadways. If you stop at the double yellow lines on URA property, you will be penalized.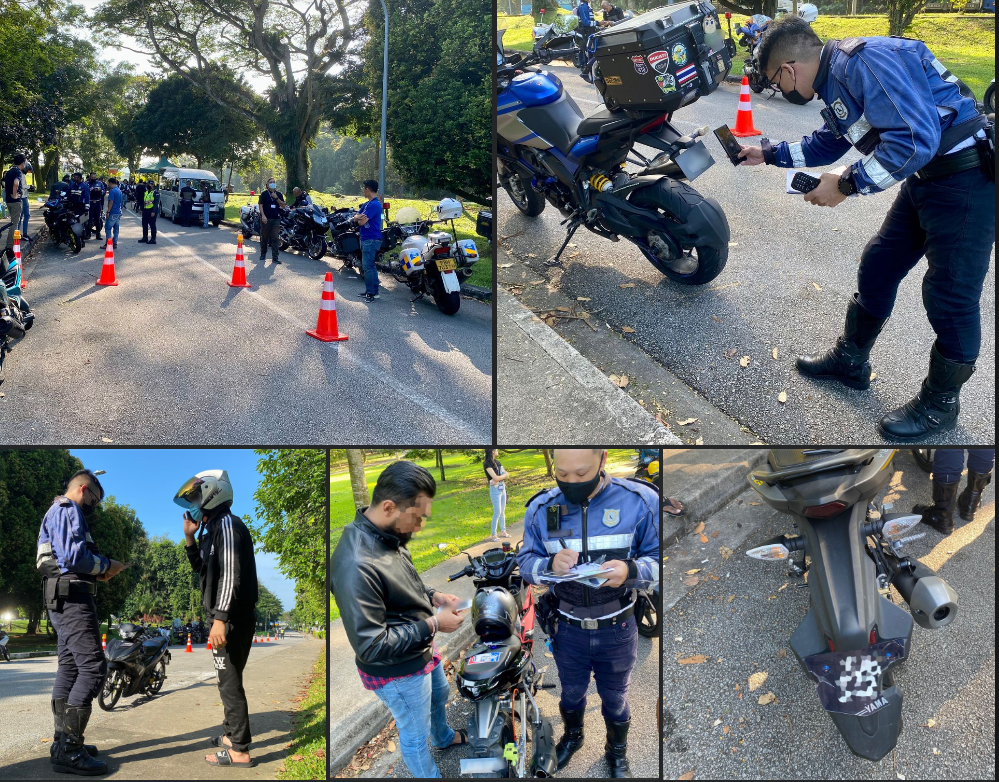 Vehicle owners whose vehicles are found with improper licence plates face a maximum Court fine of $1,000 or 3 months' imprisonment upon conviction in Court.
Always ensure that your license plates are in compliance with LTA rules, there's nothing worse than incurring traffic penalties in Singapore.
Do be reminded that vehicle license plates must be prominently displayed on the front and back of your vehicle at all times.