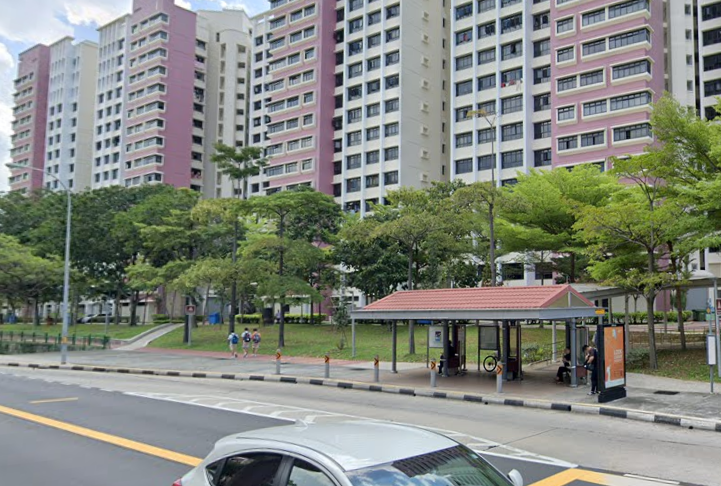 According to media reports, a man was arrested yesterday after he allegedly molesting a 15-year-old girl at New Upper Changi Rd.
According to the police, the 15-year-old girl reported the incident to the police that she had been molested at around 12.15 pm.
The police were able to identify the suspect after investigations were done and arrested the man yesterday for further investigations.
If the man is convicted for outrage of modesty, he will be looking at a jail term of up to two years and/or fine with rotan.
If the victim is below 14 years old the imprisonment will go up to a maximum of 5 years and/or fine with rotan.
In the span of a month, we have reported at least 8 cases of sexual assault cases.