Taiwan – A 29-year-old woman surnamed Lin hit and killed a worker surnamed Fang at 2:00 a.m. on the 21st
According to videos that are circulating on the internet, She seemed to be so drunk that she could not stand even at the station. After the news spread, public outrage started. Soon, some netizens found Lin's Facebook, and found that she had displayed two large stacks of US dollar bills to show off her wealth. She also stayed in a 4-star apartment-style hot spring hotel with her boyfriend, wearing a hot swimsuit.
Netizens CSI the woman and found that she had publicly shown off her wealth. She also claimed that she had a monthly income of tens of millions, and shouted that "money is king, and money is self-willed."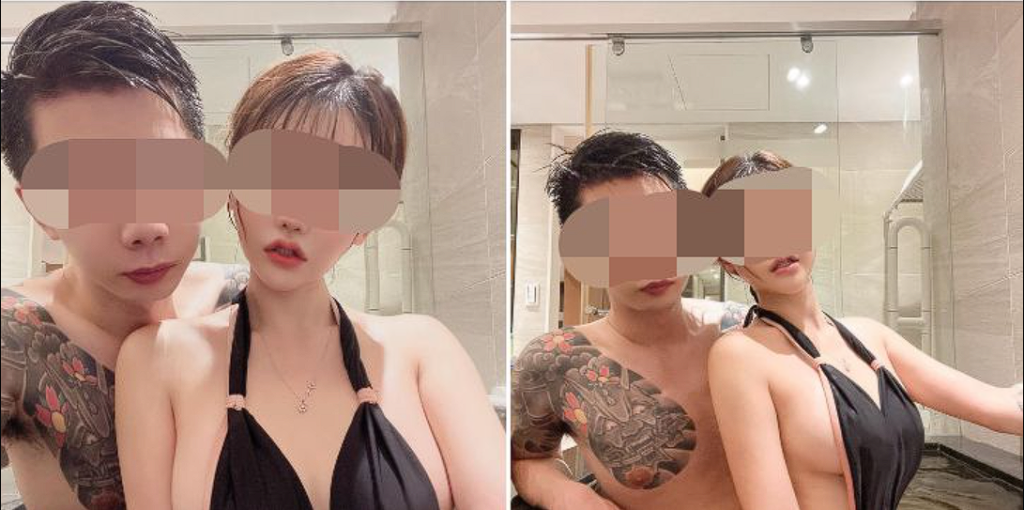 Drink Driving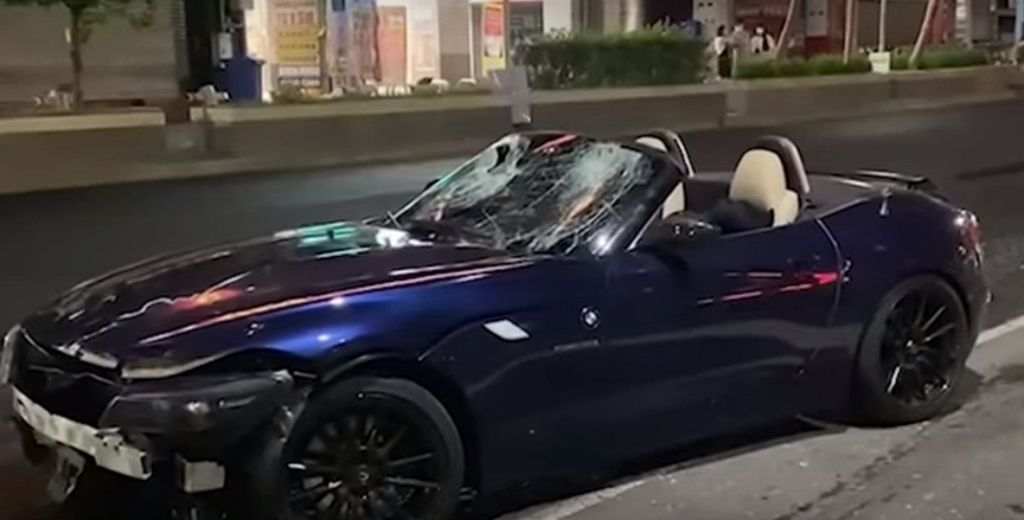 Before the incident, Ms. Lin had a few glasses of red wine with friends in downtown Taipei and then drove her friend (28 years old) surnamed Huang in a BMW convertible to her home in Tamsui, but crashed into a paving project at the intersection of Minquan Road and Minzu, Tamsui District, New Taipei City.
At the construction site, the worker surnamed Fang (54 years old) was knocked by her vehicle as he couldn't dodge and was sent to the hospital for emergency treatment, but he was pronounced dead due to his injuries.
At present, Nv Lin and Nv Huang have been brought back by the police for investigation.
After testing, Nv Lin's breath alcohol concentration was as high as 0.77mg/l. After the interrogation, they were charged with public danger and negligent death. According to the "Road Traffic Management Penalty Regulations", a fine of TWD6,000 to TWD15,000 yuan will be imposed.