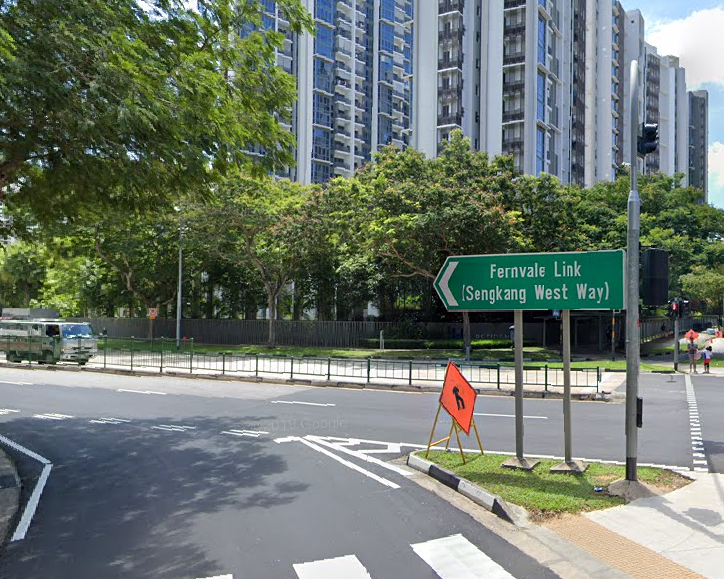 According to a Police media release, a 34-year-old old man has been arrested after reports of loanshark harassment were made.
The incident occurred on the 25th November 2019, the Police received a report that a unit located Along Fernvale link was vandalised with paint. The unit was splashed with paint along with a note left by a loanshark runner. 
With ground enquiries and the aid of Police CCTV which are almost everywhere it did not take very long for the police to identify the culprit. Police officers were able to establish the identity of the suspect and he was arrested 3 days later on the 28 of November 2019.
The man was charged in court on 30 November 2019. If the man is found guilty and convicted of loanshark harassment he will be facing a jail term of up to five years, with a minimum fine of S$5,000 and up to 6 strokes of the rotan.
Singapore does not take kindly to loanshark harassments and a minimum punishment standard was established to deterred such crimes such as the mandatory rotan punishment.
Members of the public are advised to stay away from loansharks and not work with or assist them in any way. The public can call the Police at '999' or the X-Ah Long hotline at 1800-924-5664 if they suspect or know of anyone who could be involved in loansharking activities.