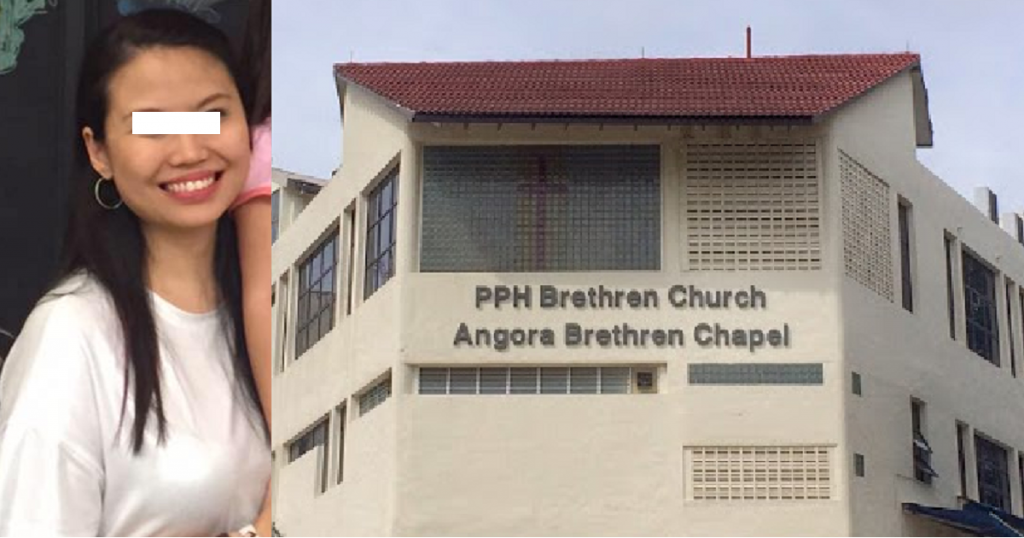 Singaporean pastor Joanne Chow, who ministers to youth in Pasir Panjang, has drawn criticism after preaching that women lead men astray by how they dress.
Netizens were slamming Chow for pinning responsibility for one gender's spiritual well-being on the other's "skintight dress" and "bikini photo" in a recent blog post arguing that girls can help guys avoid sin by dressing modestly.
"Can I also make a special appeal to the girls? Let's help our brothers by not dressing in a revealing or provocative way. Of course you don't have control over their lustful thoughts, and it may not be a sin to wear that skintight dress or post that bikini photo, but if we can help our brothers, why not?" read her Friday post on Christian website Thir.st.
She also suggested that everyone should unfollow explicit accounts on Instagram and TikTok, and activate explicit content filters for streaming services such as YouTube while also reaching out to other Christians with struggling with their sexual desires. 
The 38-year-old pastor, who is a mother of two girls, is a member of the Pasir Panjang Hill Brethren Church.