non Finance, non loan, non property, non banking, non credit card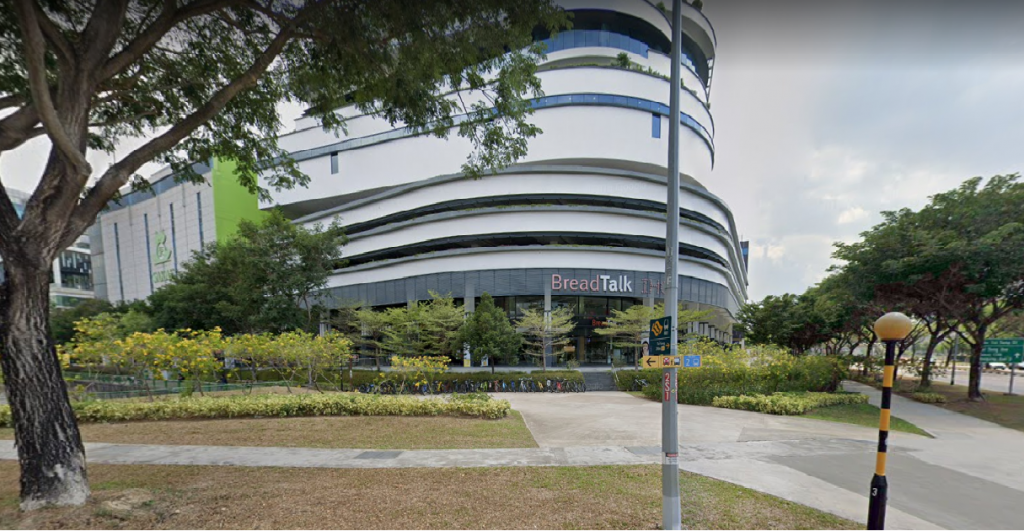 BreadTalk Group is placing more than 3800 Singaporeans on varying degrees of no pay leave to enable the company to keep afloat.
A circular sent by CEO, George Quek, stated that the company may be forced to downsize if the situation continues to persist. Revenues have dropped by 90 percent since the crisis started.
BreadTalk's financial statements showed a net loss of $8.1 million lost in the last quarter of 2019 compared with a net profit of $8.9 million a year before. They also reported a net loss of $5.2 million for the year of 2019 compared to a net profit or $15.2 million in 2018.
Middle and senior management staff from China, Hong Kong, Singapore and other Southeast Asian countries were affected by paycuts ranging from 30-50 percent.
A local employee stated that staff were not informed about the no pay leave arrangements and were given around 15 days to clear 10 days of no pay leave in June. Malaysian employees who are under the employment of BreadTalk group are heavily affected as they do not qualify for any financial aid from the Government during this trying period.