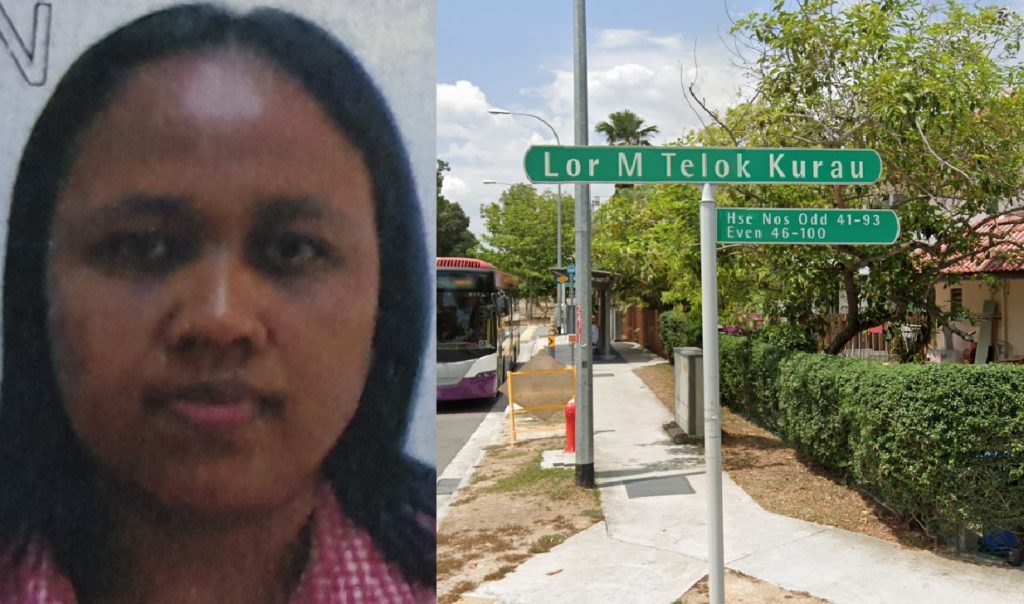 The missing 39-year-old woman was last seen wearing a T-shirt and flowery three-quarter pants.
According to the Police, a 39-year-old Indonesia woman has gone missing since 04/05/2020 at 2015hrs.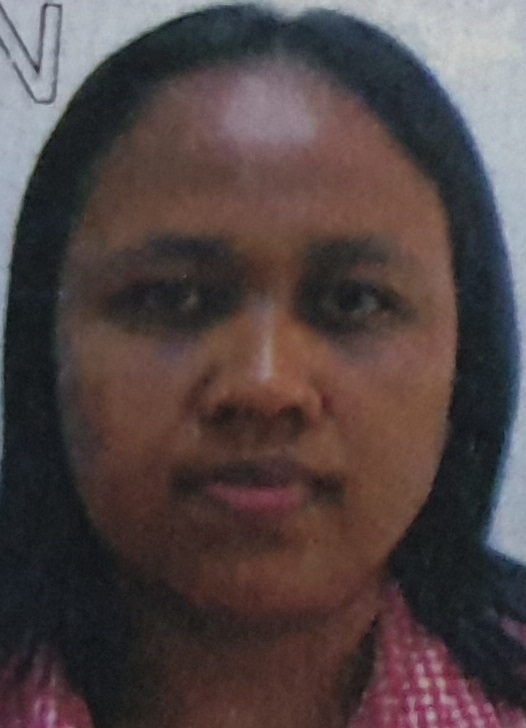 The Police has put it on on Twitter to appeal for information regarding the woman's whereabouts.
She was last seen in the vicinity Lorong M Telok Kurau, the place is full of bungalows.

Photo of last seen location