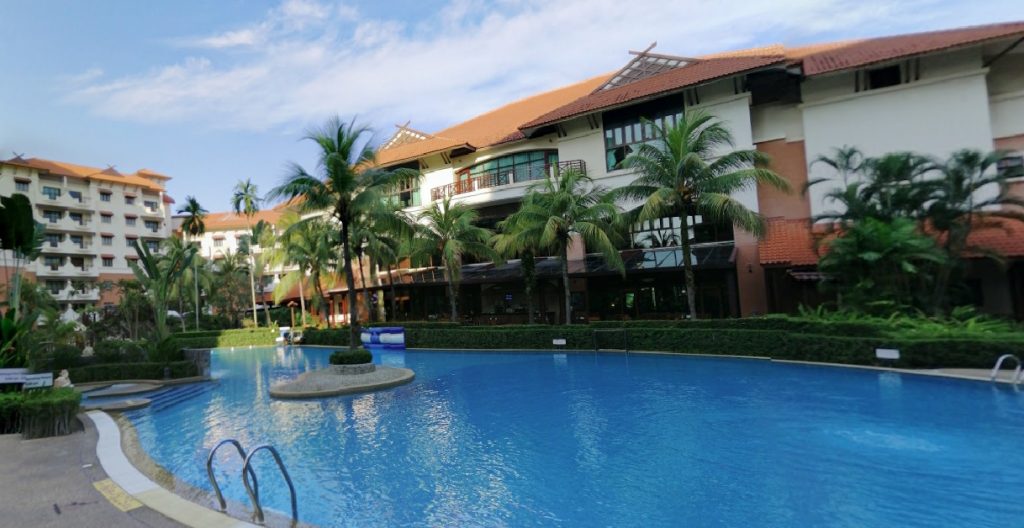 According to the media release, the Ministry of Manpower (MOM) has announced the list of public holidays for 2021 today (24 Jun). A total of 11 public holidays were announced, of which 4 are long weekends.
Public Holidays With Long Weekends
New Year's Day
Chinese New Year 
Good Friday
National Day
Full List of Public Holidays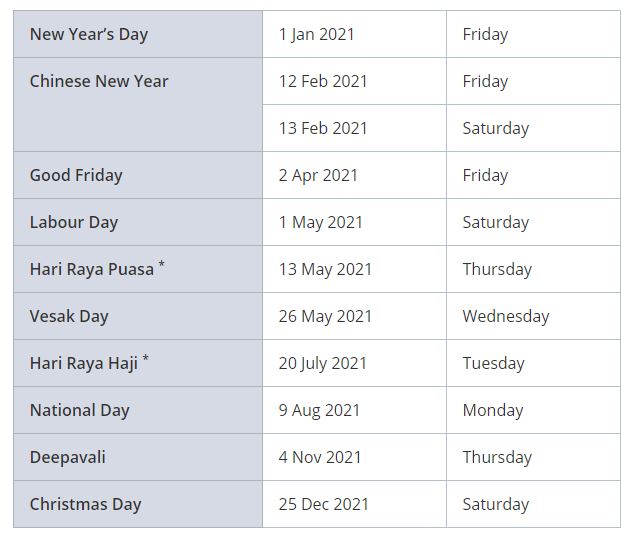 In the year 2020, Singapore has one more long weekend compared to 2021.
However, due to the recent pandemic, many of us were unable to make full use of the long weekend for a short trip.
Therefore with this schedule release, Singaporeans can now start to plan for your well-deserved vacation for the coming year.