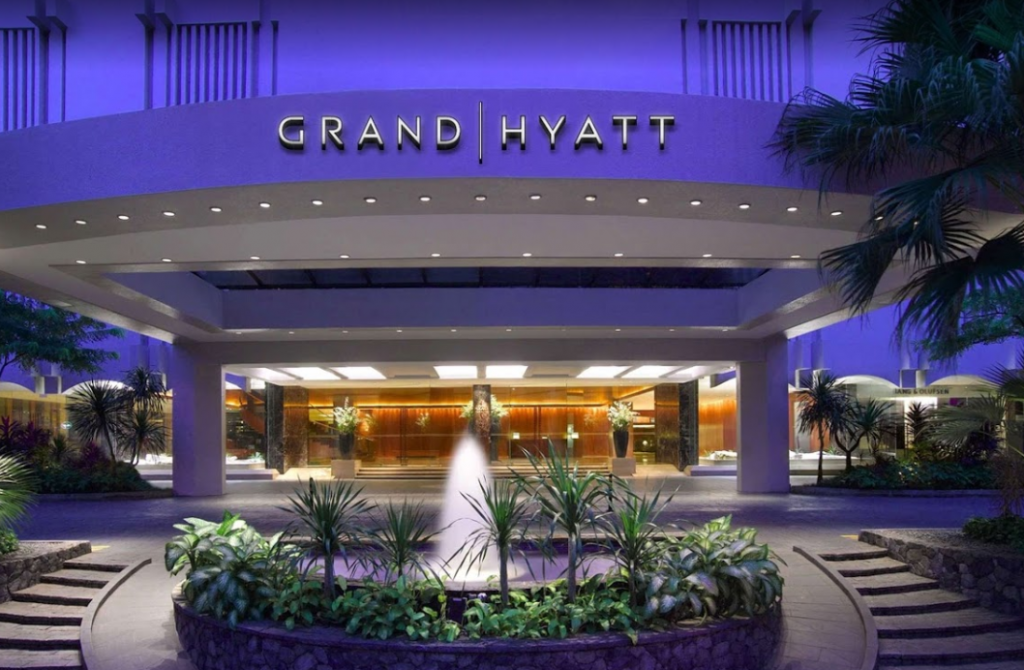 A company meeting was held at Grand Hyatt between 20 and 22 Jan, the meeting had a total of 104 individuals involved. Among the 104 there were Malaysians, Koreans, PRCs and etc.
4 of the 15 Singaporeans reported with symptoms and currently getting medical attention from the National Centre for Infectious Diseases
A 42-year-old Malaysian who attended the meeting started to develop symptoms a week later on the 29 Jan 2020 after returning to Malaysia. By the 3rd of Jan, her test results confirmed that she infected by the Coronavirus.
A 38-year-old and a 36-year-old Korean man also attended the meeting were also found to be infected.
All 94 overseas visitors who attended the meeting are no longer in Singapore.