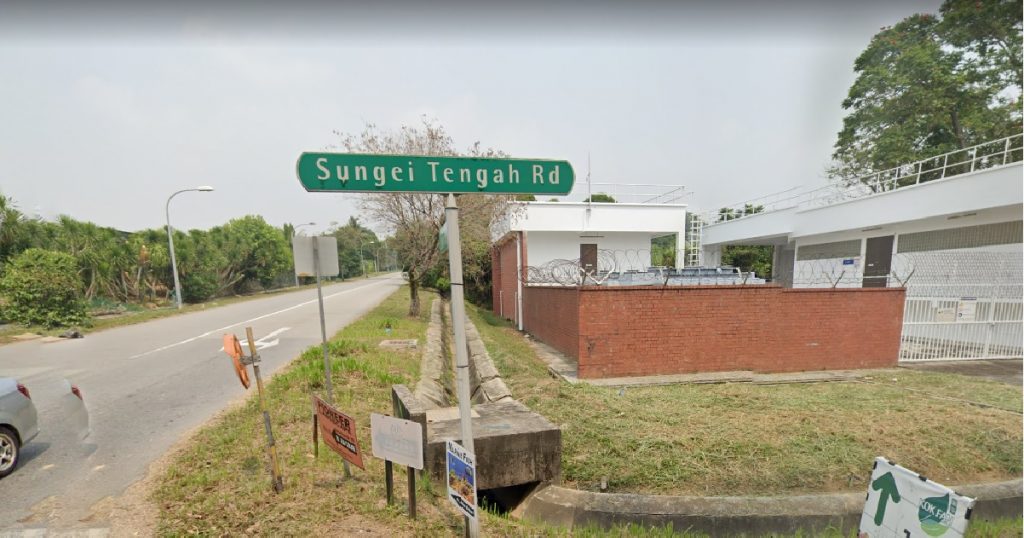 According to a media release, 4 teenagers was arrested after they have allegedly robbed a 64-year-old Taxi Driver along Sungei Tengah Road and causing hurt to the Taxi Driver.
The Police said that the 4 individuals consist of 3 male and 1 female from the age of 12 to 16-years-old. Police officers were alerted at around 11.35 PM on the 8 October 2020.
The 4 youths were identified with the help of Police CCTV and investigations, which lead to their arrest on the 13th of October 2020. The Police later reviewed that 3 of them were involved in another case of house breaking that happened along Choa Chun Kang Avenue 7.
The 4 youths will be looking at a minimum jail term of 5 years not exceeding 20 years along with 12 strokes of the rotan.