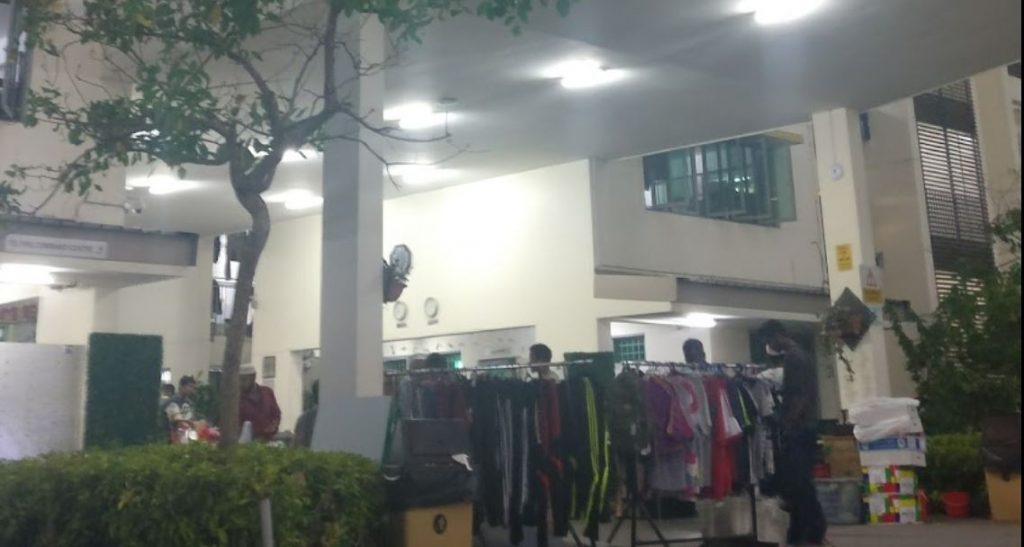 As of 12pm, MOH has preliminarily confirmed an additional 486 cases of COVID-19 infection in Singapore.
The majority are Work Permit holders residing in foreign worker dormitories. Of the 486 cases, 2 are Singaporeans/PRs.
MOH said that today there are lower amount cases today because testing labs are " "recalibrating its apparatus for one of the test kits".
Out of the cases reported on Sunday, There were 33 cases that turn out to be false positives.
MOH will share further updates in its press release that will be issued later tonight.