non Finance, non loan, non property, non banking, non credit card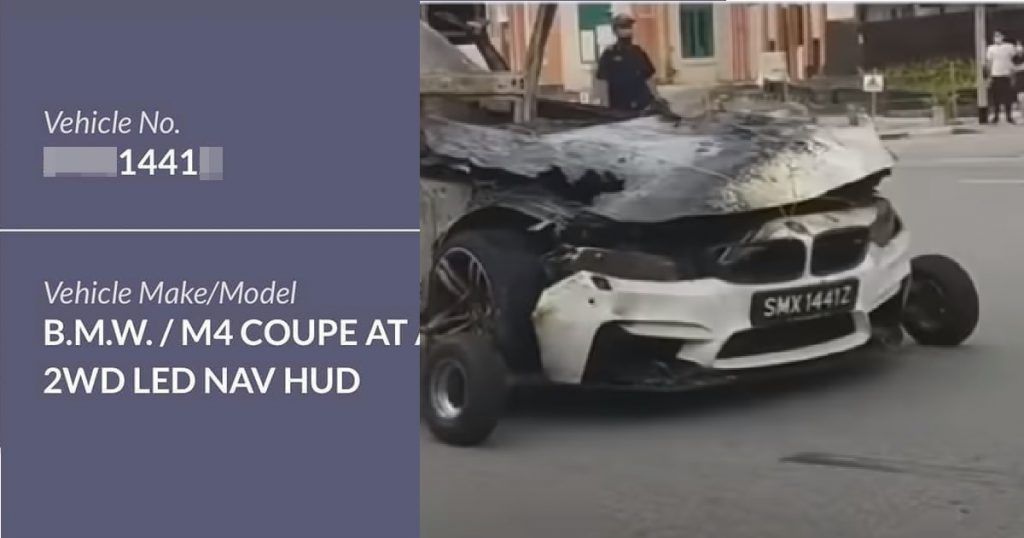 The accident that drove the internet crazy has yet another story, ever since the accident the number of the BMW's car plate has driven 4D buyers into a frenzy hoping for good luck.
Car plate Number 1441 soldout
After the news went viral yesterday morning, the number 1441 is sold out for both Saturday (Feb 13) and today (Feb 14).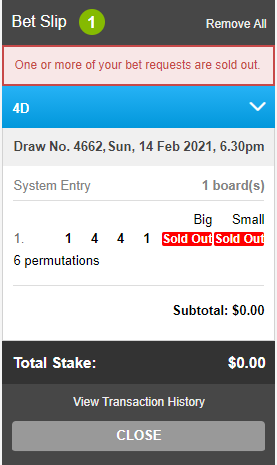 Alll permutations, a system entry of the number is sold out as well.