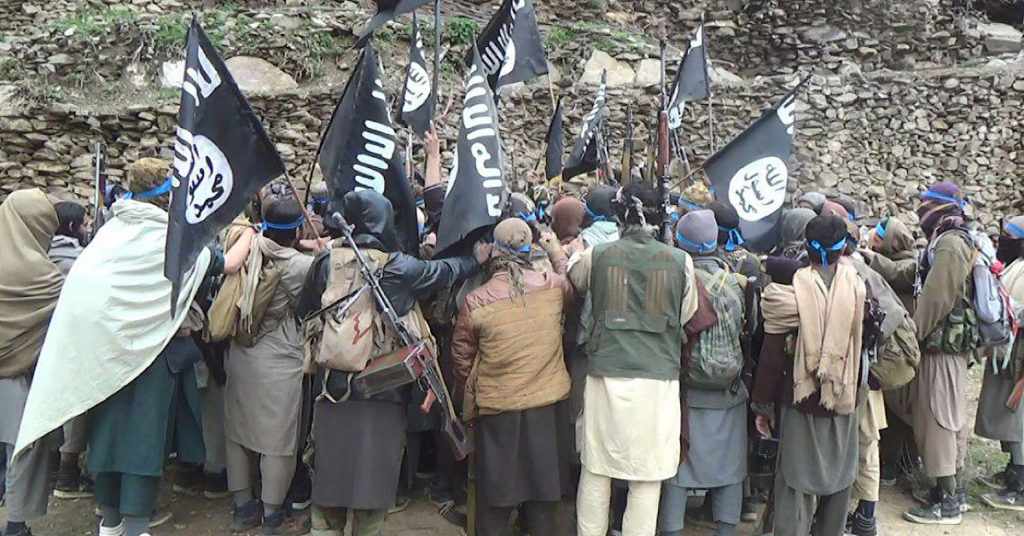 50 y.o Mohammed Kazali Salleh, a Singaporean businessman based in Malaysia, was sentenced to an imprisonment term of 3 years and 10 months today (Sep 9) for funding a militant in the Islamic State of Iraq and Syria (ISIS) terrorist organisation.
He donated S$1,026 to his associate, Wan Mohd Aquil Wan Zainal Abidin alias Akel to aid him to travel to Syria to join ISIS to facilitate terrorist attacks.
This was done on three occasions, once in mid-2013, once in January 2014 and once in early 2014.
Kazali admitted to two charges under Singapore's Terrorism (Suppression of Financing) Act.
This is the first time a Singaporean has been prosecuted for funding terrorism overseas and also financing an individual to be a terrorist.
Kazali was arrested in December 2018 by Malaysian Special Branch officers and was then deported back to Singapore in January 2019 to assist in Internal Security Department's investigations.
He was also given a detention order under the Internal Security Act for supporting ISIS.
Kazali said that he realised the seriousness of his crimes and did not dispute his responsibilty.
He realised that he was overly influenced by unlawful extremism.
If he is convicted, he can receive a sentence of up to 10 years , fined $50,000 or both.
Image source: longwarjournal.org