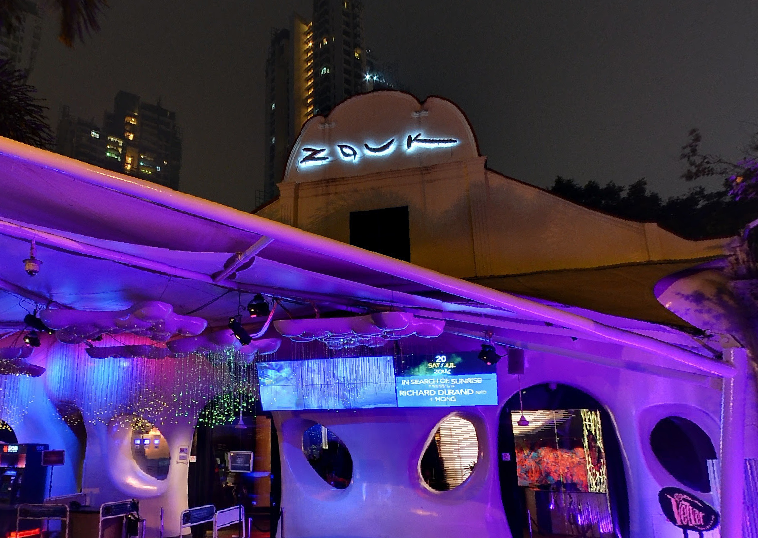 According to the Singapore Police Force, contractors at a construction site found a bomb on the 12th of November 2019 at Jiak Street, the previous location of Zouk.
It is believed that the bomb was left behind from World War 2. SAF will schedule and detonate the bomb on the 18th of November 2019.
200 Meters of where the bomb is found will be cordon off from the public.
Location at Old Zouk
Imagine, dancers, jumping on the dance floor with a bomb underneath nearby. Thank goodness it did not explode.
Singapore Police Force Facebook Post