The Singapore Police Force (SPF) said in a press release that they have arrested a 52-year-old man for a case of outrage of modesty.
He had allegedly molested a woman along Changi Road – the police were alerted to the incident on 11 April at about 9.50 pm, and they managed to identify and locate the man through the use of police cameras, video analytics and ground enquiries, before arrested him within 3 hours of the crime being reported.
Singapore Police Force's statement
MAN ARRESTED FOR OUTRAGE OF MODESTY WITHIN THREE HOURS
The Police have arrested a 52-year-old man for his suspected involvement in a case of outrage of modesty.
On 11 April 2023 at about 9.50pm, the Police were alerted to an incident where a woman was purportedly molested by a man in the vicinity of Changi Road.
Through ground enquiries, coordination with the Police Operations Command Centre, and with the aid of Police cameras and the use of video analytics, officers from Bedok Police Division located the 52-year-old man and arrested him along Haig Road at 12.20am on 12 April 2023, within three hours of the reported crime.
The man will be charged in court on 13 April 2023 with outrage of modesty under Section 354(1) of the Penal Code 1871. The offence carries an imprisonment term which may extend to three years, or a fine, or caning, or any combination of such punishments.
The Police have zero tolerance towards sexual offenders who threaten the personal safety of the community. Offenders will be dealt with sternly in accordance with the law.
Image of the 52-year-old man captured on Police cameras, showing the attire he wore during commission of the offence.▼

Attire worn by the man during commission of the offence.▼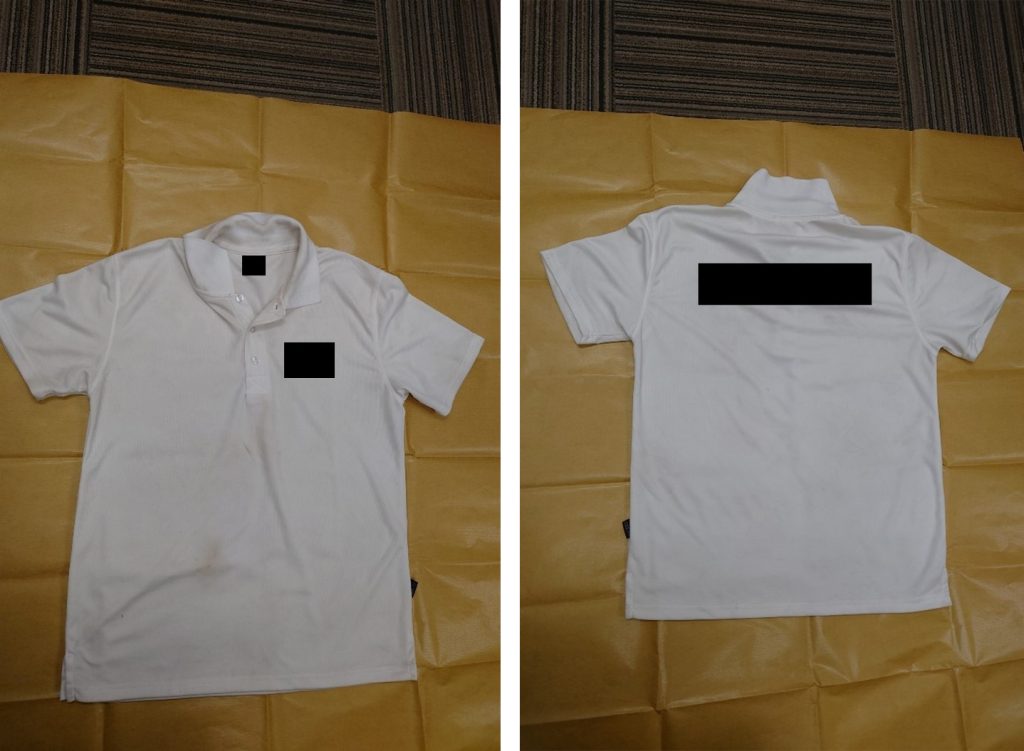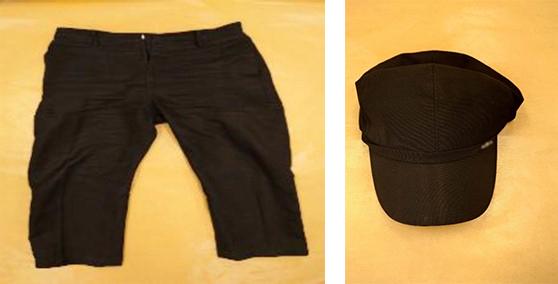 PUBLIC AFFAIRS DEPARTMENT
SINGAPORE POLICE FORCE
12 April 2023 @ 10:20 PM