non Finance, non loan, non property, non banking, non credit card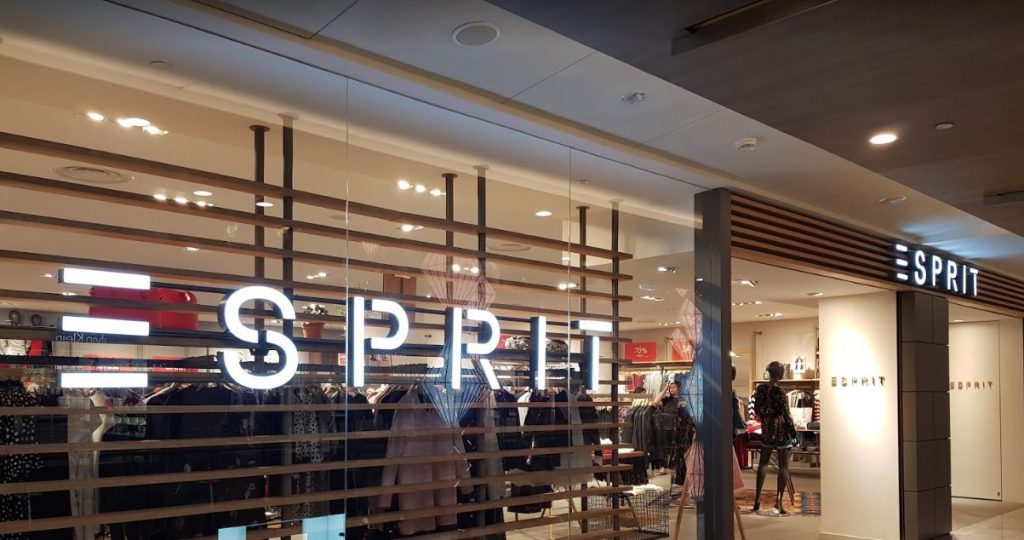 The coronavirus has not only taken the lives of many and affecting business worldwide, familiar big brands are also affected.
ESPRIT will be closing 56 Stores in Asia by June
According to a media release, 56 stores that are in Singapore, Malaysia, Taiwan, Hong Kong, and Macau will be closed.
The company is facing difficulty to sustain its business and the company is expected to lose millions of dollars
The Hong Kong fashion brand will turn its focus to Europe instead.
Chief Executive Ander Kristiansen said
"The whole industry has been affected by the global crisis. We first felt the impacts in Asia and now in Europe, where many of our stores have been closed. This is forcing us to look at the contribution all markets make to the group's performance,"