non Finance, non loan, non property, non banking, non credit card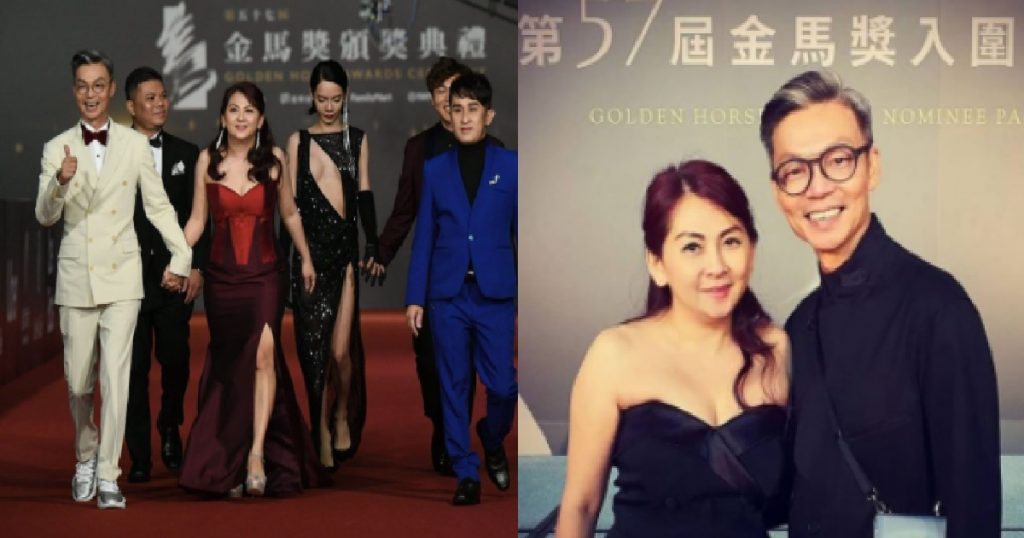 Mark Lee was beaten to the Best Actor award at the 57th Golden Horse Awards by Mo Tzu Yi, a Taiwanese actor who was nominated for a Taiwanese family drama.
The Golden Horse Awards is the Chinese equivalent of the prestigious Oscars Awards.
Mark Lee was nominated for his role as a drag queen in the movie Number 1.
However, Lee is taking the loss in his stride; speaking to Straits Times, he said:
Even though I didn't win, I gained a lot from my trip here and experienced an internationally prestigious film festival and awards ceremony and got to know many people in the film industry.
Lee hoped that his nomination will serve as encouragement to locals in the film industry to never give up on their dreams.
He also thanked his wife, Catherine Ng, for being there and supporting him throughout all these years in an Instagram Post.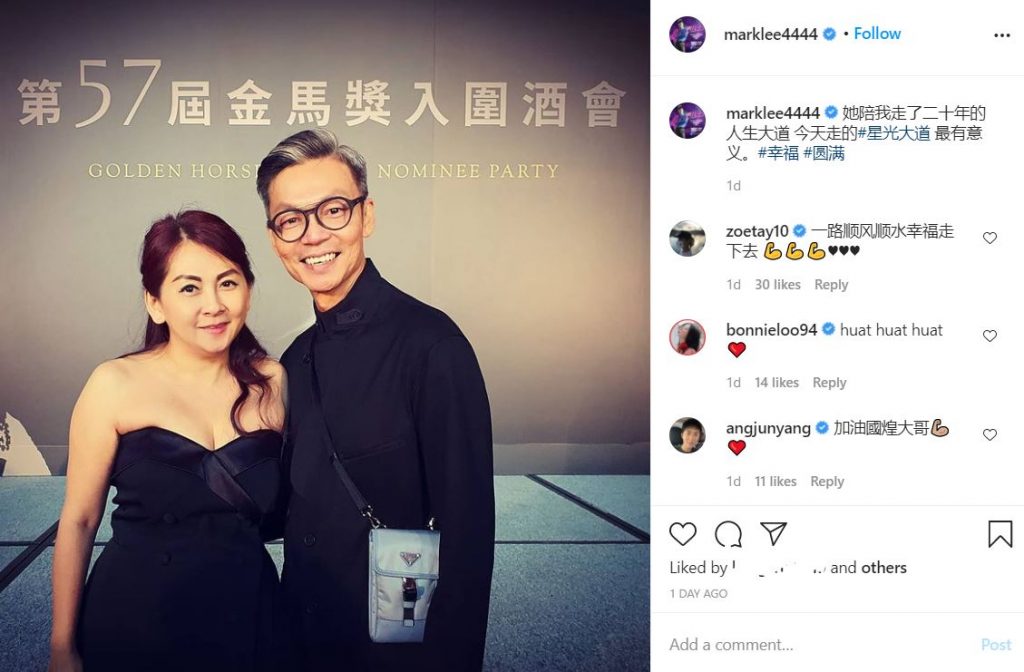 She has walked with me for 20 years through the walks of life, now she gets to walk with me down the red carpet
Images source: @marklee4444 on IG and 金馬影展 TGHFF on Facebook