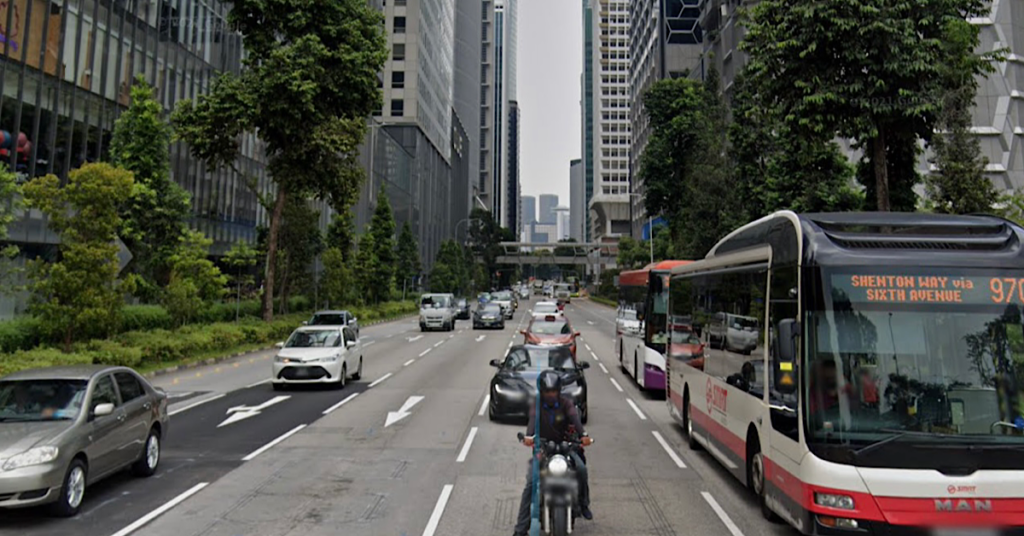 Singapore has reported a total of 61 new COVID-19 infections today (11 Aug 2021).
33 of these cases were linked to previous infections, while there are 17 cases unlinked.
11 were linked to previous cases and were detected through surveilance testing.
Three cases are seniors who are aged above 70 and are not vaccinated or partially vaccinated. They run the risk of serious illness.
There are two imported cases who have already been isolated upon arrival, making the total COVID-19 case count of Singapore today to be at 63.
Image source: Google maps