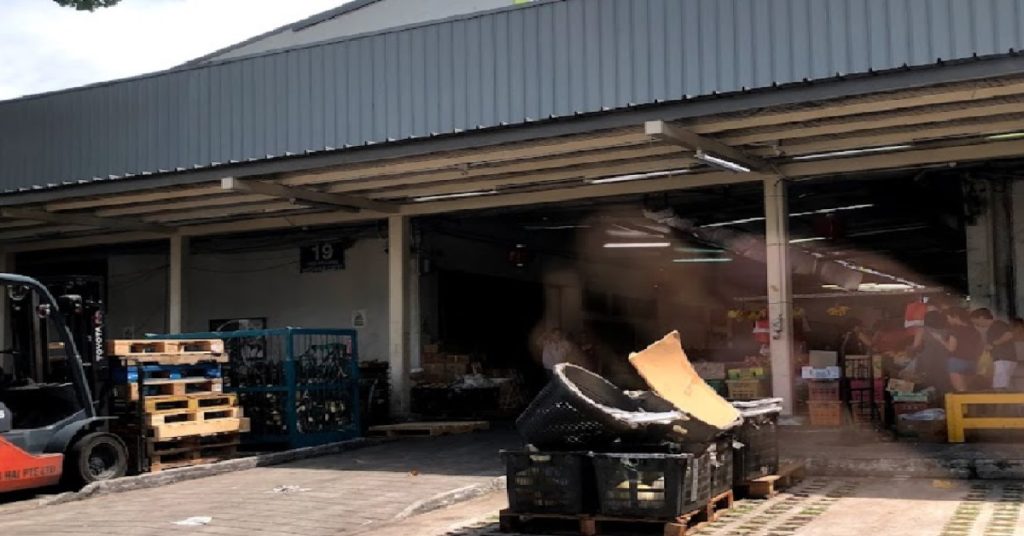 The decomposing body of a 69-year-old elderly man was found after the rotting corpse emitted foul smells coming out of the unit, according to Shin Min Daily News.
The incident happened at Pasir Panjang Wholesale Centre on 9 October at around 5.26pm.
A wholesaler at the market said that he smelled an odour at 11am on 9 October that found a smelly liquid flowing out from one of the units.
He informed the management but nothing was nothing so he then called the police when he came back from his delivery.
The police then arrived and moved the corpse.
The police said that the man had died of natural causes and he was found motionless.
Image source: Google Maps