non Finance, non loan, non property, non banking, non credit card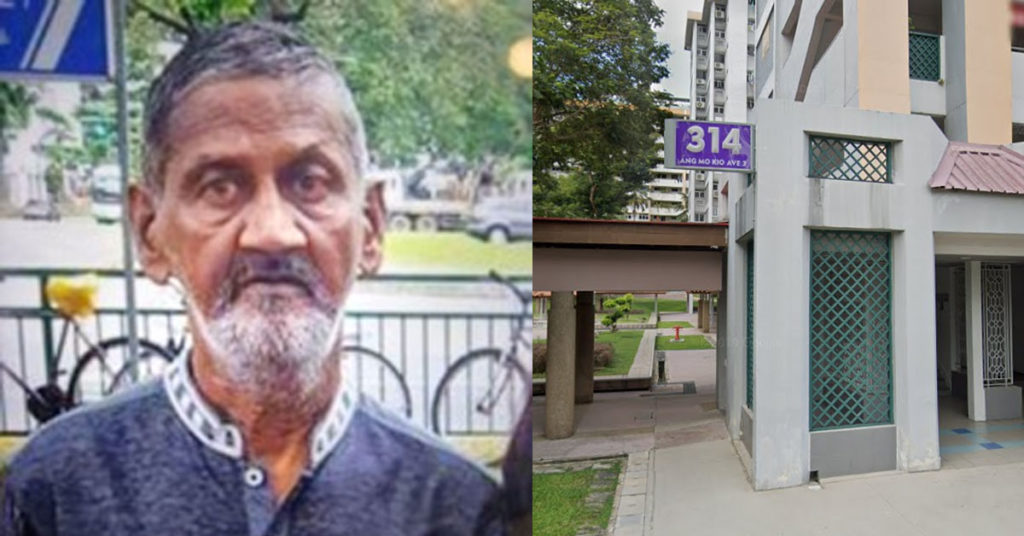 According to the Police he was last seen at Blk 314 Ang Mo Kio Avenue 3.
If you have the whereabouts of the man please contact the Police.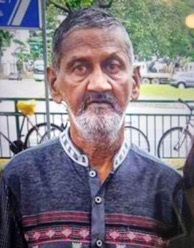 The Police are appealing for information on the whereabouts of 69-year-old Mr Mohamed Dawood Bin Mohamed Appa who was last seen in the vicinity of Blk 314 Ang Mo Kio Avenue 3 on 6 July 2021 at about 8.30 am.
Anyone with information is requested to call the Police hotline at 1800-255-0000 or submit information online at www.police.gov.sg/iwitness.
All information will be kept strictly confidential.