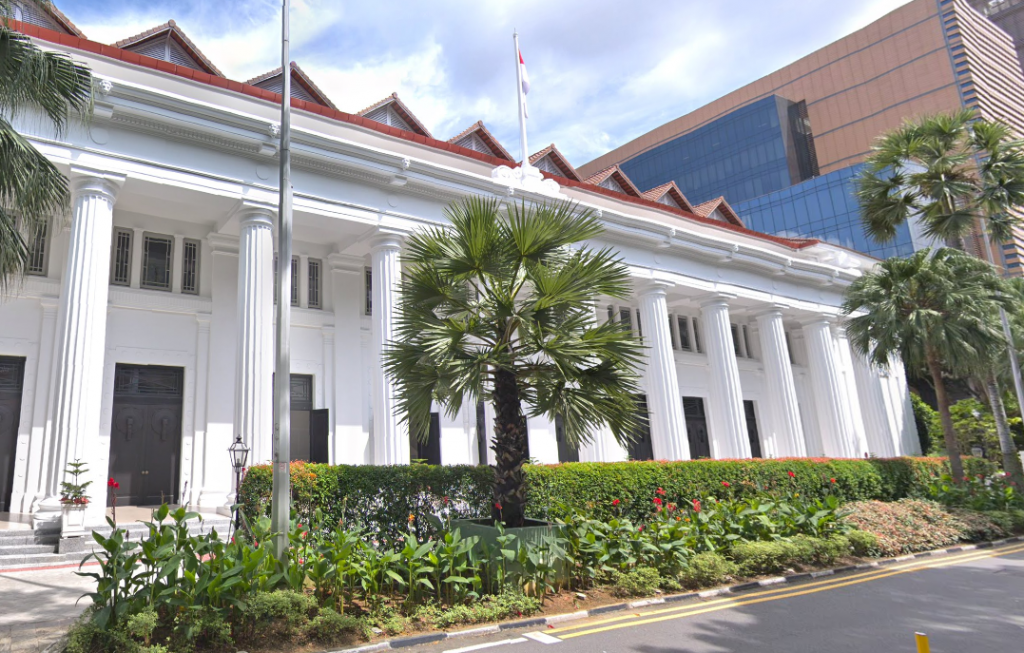 Another two individuals have been identified with the deadly Wuhan Virus, according to MOH, in the span of 24 hours 3 patients were discovered. Bringing the total number of confirmed cases to seven.
The 2 new cases involved Chinese men who came from Wuhan and arrived in Singapore on Jan 19 and Jan 23 and stayed at a Pasir Ris Grove home and MBS.
There will be new restrictions, no entry for travellers that originate from Hubei or been to Hubei.
According to the Strait Times, there are at least 2000 travellers from Hubei China currently in Singapore.