non Finance, non loan, non property, non banking, non credit card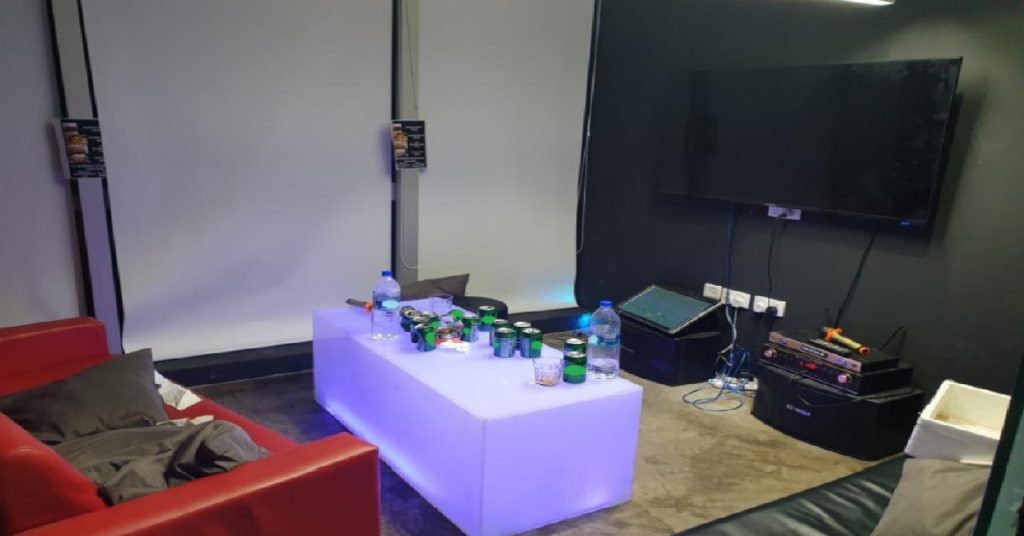 There are 70 people currently being investigated for allegedly flouting safe distancing measures.
On May 7, while attending to a case of dispute at an industrial unit along Kaki Bukit Road, there was loud music coming from another unit the police said.
9 men and 6 women were allegedly found mingling inside the unit, drinking and singing. They were aged 20 to 42 years old.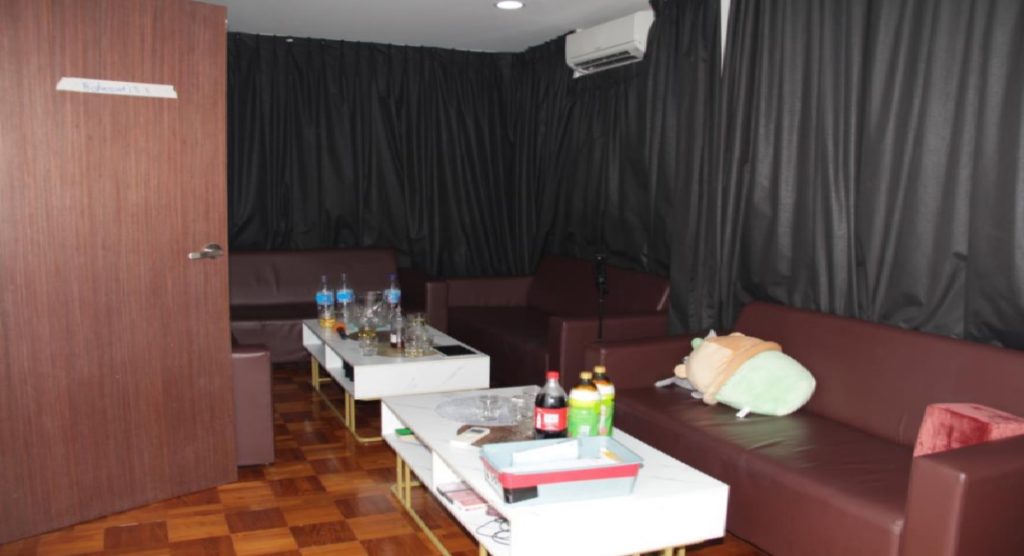 On the same day, the police received intel and raided a unit in Greenwood Avenue. Upon arrival, 19 men and 10 women, aged between 15 to 41 were found allegedly singing and drinking in the unit.
A 23-year-old guy was arrested for hurling abusive words at the police. A 40-year-old man was found to own controlled drugs and was arrested.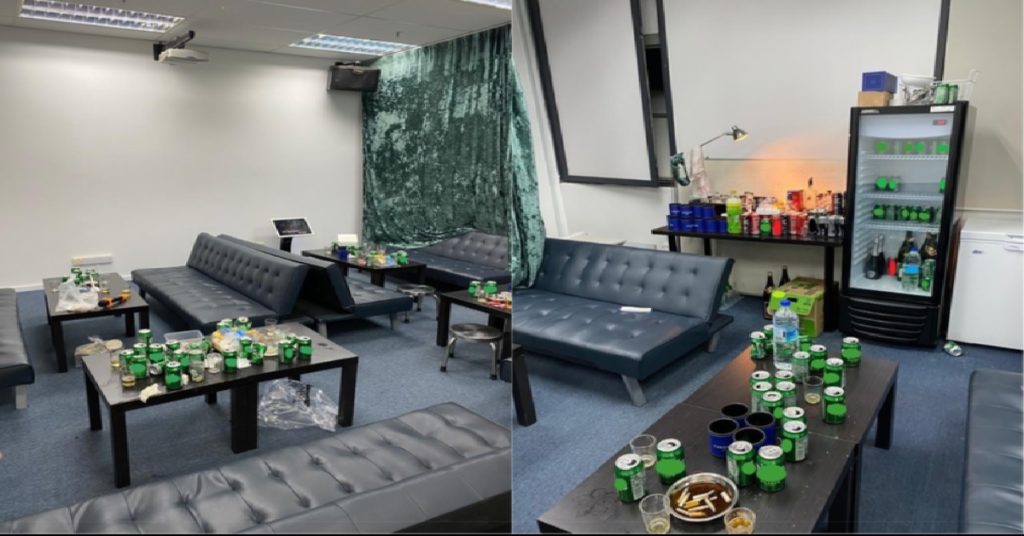 On May 14, the police received intel regarding a gathering in an office unit along Jalan Bukit Merah.
Upon police arrival, 9 men and 7 women aged between 24 and 56 were allegedly found singing and drinking inside a unit.
Liquor and entertainment were believed to be supplied without a valid licence for all 3 cases. Investigation for these 3 cases are still ongoing.