A 72-year-old elderly traffic controller died after being hit by a truck at a farm in Lim Chu Kang on 16 August at about 7.30am.
The accident took place at the main gate of the farm, Chew's Agriculture, which is located at 150 Neo Tiew Road.
The Workplace Safety and Health Council (WSH) said that the truck had stopped at the main gate of the farm while exiting to the main road.
The victim, who was working as a traffic controller at the farm, then moved to the left of the truck to get the attention of the truck driver.
He then moved to the front of the truck, but the truck then suddenly drove forward and ran over the traffic controller.
According to the Ministry of Manpower, the worker was subsequently conveyed to Khoo Teck Puat Hospital after that, and he later died after succumbing to his injuries.
At the time of writing, investigations into the accident are ongoing.
The traffic controller's death makes it the 33rd workplace fatality this year.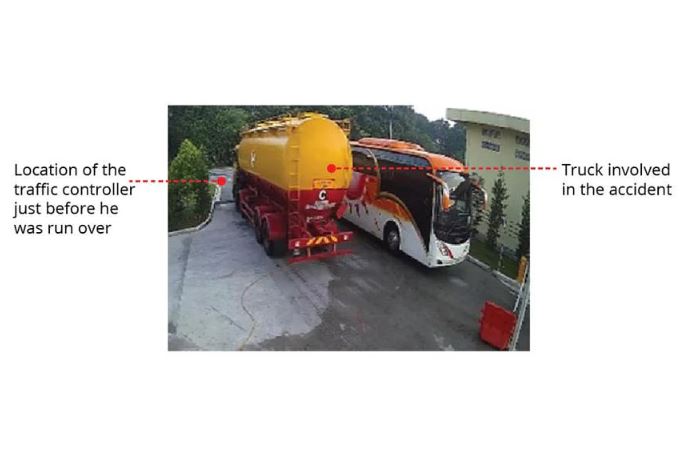 Recent workplace-related deaths