non Finance, non loan, non property, non banking, non credit card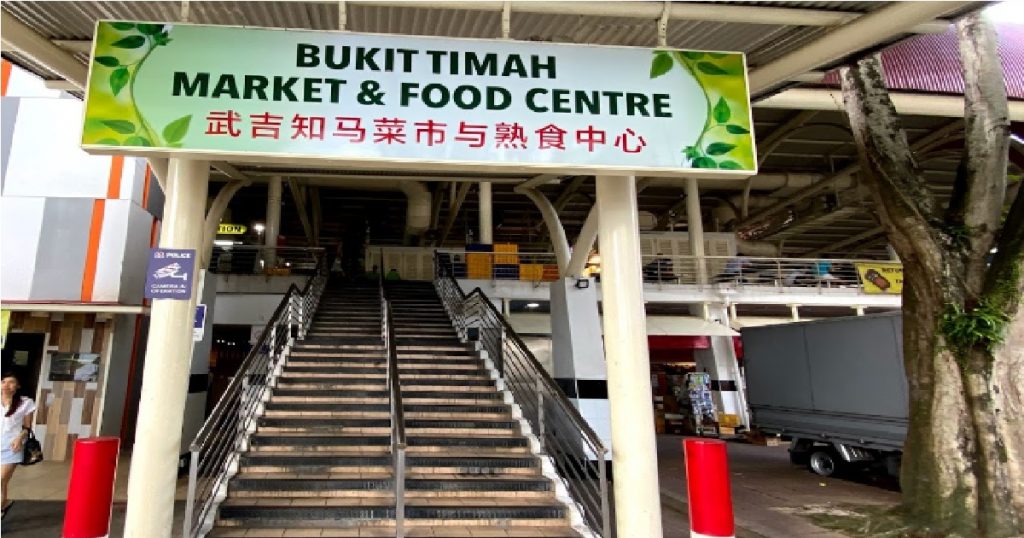 On Thursday afternoon, 4 February 2021, a fight happened at Bukit Timah Market and Food Centre just in front of a vegetable stall.
The stallholder of the vegetable stall confronted the old man, 75 years old when he took off his mask to wipe his nose. The stallholder scolded him and included vulgarities in it. The innocent old man being scolded without a reason retaliated back.
During the fight, the old man said that someone clawed him leaving his shirt with torn marks and him being scratched in the process and afterwards a bucket of water was poured on him.
In amidst of the fight, the stall assistant then uses a dustpan handle and hit the old man's left arm resulting in a swollen arm.
The old man said that he used to work for the stall but was always being scolded at when he took his mask off.
The old man's heartbroken daughter after seeing him in this state said that he is the type that will not create trouble outside and he doesn't hit people.
The man had then gone for a check-up and made a police report.
Police are investigating in the matter.