non Finance, non loan, non property, non banking, non credit card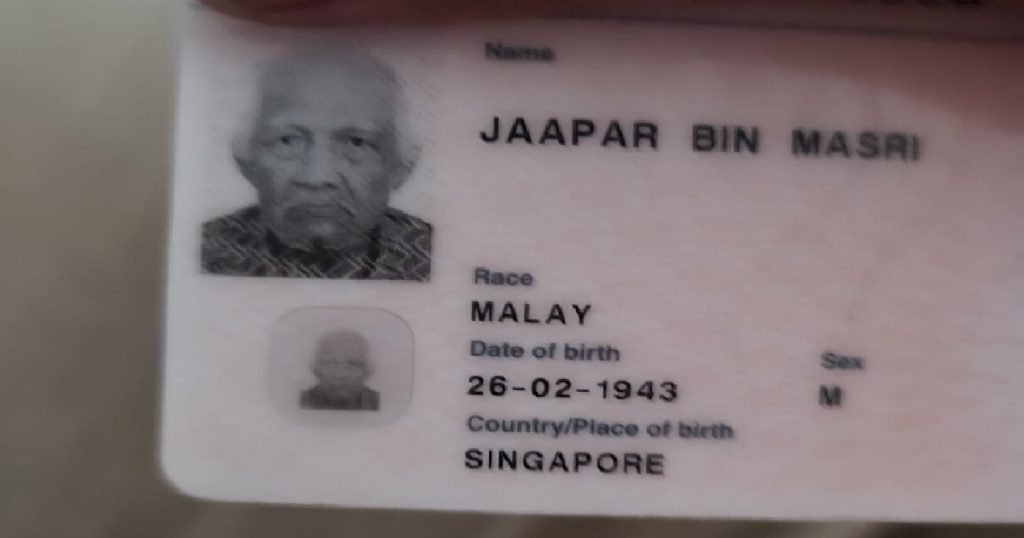 A 78-year-old man has been missing since 8 April.
He was last seen at Block 217 Ang Mo Kio Avenue 1; he was wearing a white Adidas hat, denim jacket, blue jeans and black shoes.
He is about 158cm tall, dark skineed and of a skinny build.
He is balding with some grey hairs on his head and beard.
A police report has already been made by the man's worried son.
The son wrote that he is truly sorry he can't afford to give any rewards but he really hopes the public can help him out and he appreciates the kindness.
He shared that his father never came back home on the day that he went missing.
Anyone with information can contact him (Remy Rio) at 87935420.