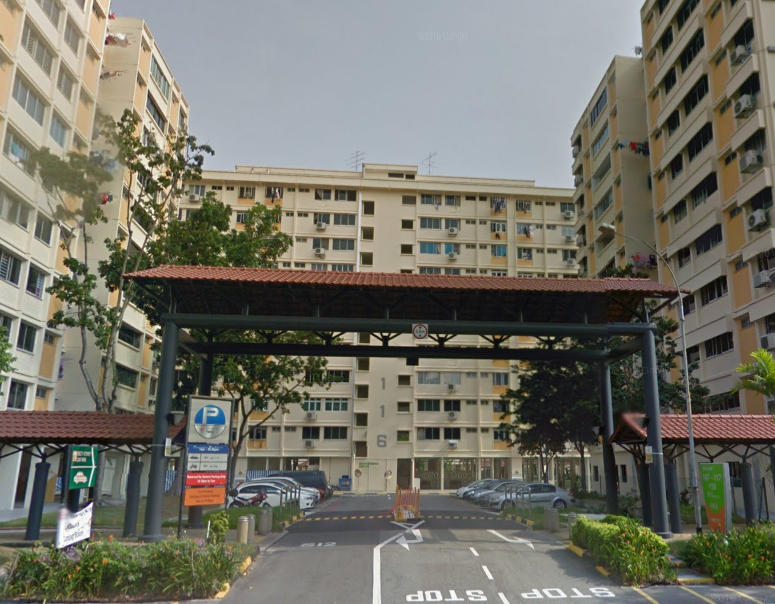 According to media reports, a 51-year-old man was arrested after scamming over $5000 among 8 victims.
The man posted online advertisements for rental of a Tampines HDB unit. He is a tenant of the unit but he claims that the unit is owned by him. The victims were told to make a advanced payment to him.
Since the 51-year-old is only a tenant at the unit, non of the agreements he made with his victims were valid.
The police were informed of multiple rental scam cases in a span of 10 days, from 5th to 15 of Oct 2019.
The man will be charged in court today for cheating. If convicted, he is liable for up to 10 years of jail time and a fine.